ChatGPT: Best AI Chatbot from Open AI GPT-3.5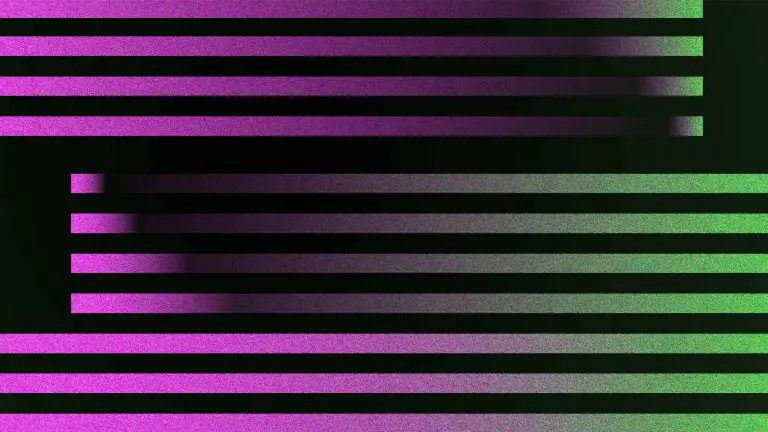 ChatGPT is an AI online Chatbot trained by OpenAI based on the GPT-3.5 model that you can talk, write and even code with in real-time. ChatGPT can understand basically all text-type commands and is the most powerful AI bot of its kind.
Price: Free or $20/mo
Tag: AI Chatbot, Ai writing, Code Refactoring
Chat GPT is very easy to use, you just need to be in a country where Open AI is open, the steps to use it are as follows.
Search for Chat GPT in your browser
Open the Chat GPT site official and login into your Open AI account
Click on the ChatGPT button at the bottom left
Click Try it now at Chat.openai.com again
Enter your text in the text box at the bottom of the screen to start using it
Chat GPT Online Use Example
Chat GPT translate

Talk to Chatbot

Chat GPT write computer code

Chat GPT fixing bugs in code

Chat GPT writing articles with Chat GPT

Chat GPT search for things you are interested in (Google vs ChatGPT)

Chat GPT to write an essay

Chat GPT to write poetry

Chat GPT to novel

Chat GPT writing FB or Twitter posts
Chat GPT can be used for all text-based conversation scenarios, so go ahead and try it out!
After registering a ChatGPT account, open the ChatGPT login page and follow the steps below:
Step 1: Open ChatGPT, Click the Log in button in the upper right corner.
Step 2: Enter your registered email address.
Step 3: Click the Continue button.
Step 4: Enter your password and click the Continue button.
After these steps, you can see the ChatGPT workplace and your have logged in chatgpt successful.If you do not have a account, you can click here to
register ChatGPT
 .
ChatGPT is free. Because the large number of users, the free version often has delays, error prompts, and it cannot even be used during peak hours. ChatGPT Plus is  a paid plan,the price is $20 per month.
Plan

ChatGPT

ChatGPT Plus

Price

Free

$20/month

Features

Chat online
Writing
Coding
Answer the questions
Handle other text-based tasks

Chat online
Writing
Coding
Answer the questions
Handle other text-based tasks
Priority access to new features

Limition

Available when demand is low
Standard response speed
Regular model updates

General access to ChatGPT, even during peak times
Faster response times
Chatgpt professional
In January 2023, Open AI released information that it will publish the chatgpt professional version and start charging.
ChatGPT is OpenAI's Chatbot based on the GPT-3 large language model, and has been a huge success since its launch, with The New York Times declaring it "the best artificial intelligence Chatbot ever released to the general public"
On June 11, 2018, OpenAI released a paper entitled "Improving Language Understanding by Generative Pre-Training", in which they introduced the Generative Pre-trained Transformer (GPT), which at this time can be considered as the origin of the GPT model
February 14 2019 Open AI first announces GPT-2
November 2019 OpenAI publishes the full version of the GPT-2 language model
May 2020 OpenAI, a San Francisco-based AI research lab, releases GPT-3, the successor to GPT-2
July 2020 GPT-3 goes into Beta testing
November 30 2022 ChatGPT released
December 4 2022 Tops 1 million users
December 2022 Valuation of its parent company Open AI reaches $20.9 billion
The New York Times relays in December 2022 that the next version of GPT, GPT-4, is "rumored" to be available sometime in 2023
The Technical Principle of ChatGPT
According to Open AI, the ChatGPT architecture was fine-tuned from a model in the GPT-3.5 series, which was trained in early 2022. ChatGPT and GPT 3.5 were trained on the Azure AI supercomputing infrastructure. ChatGPT code has never been made publicly available and is currently The ChatGPT code has never been made public, but for now, we recommend click here to learn more about the ChatGPT technology.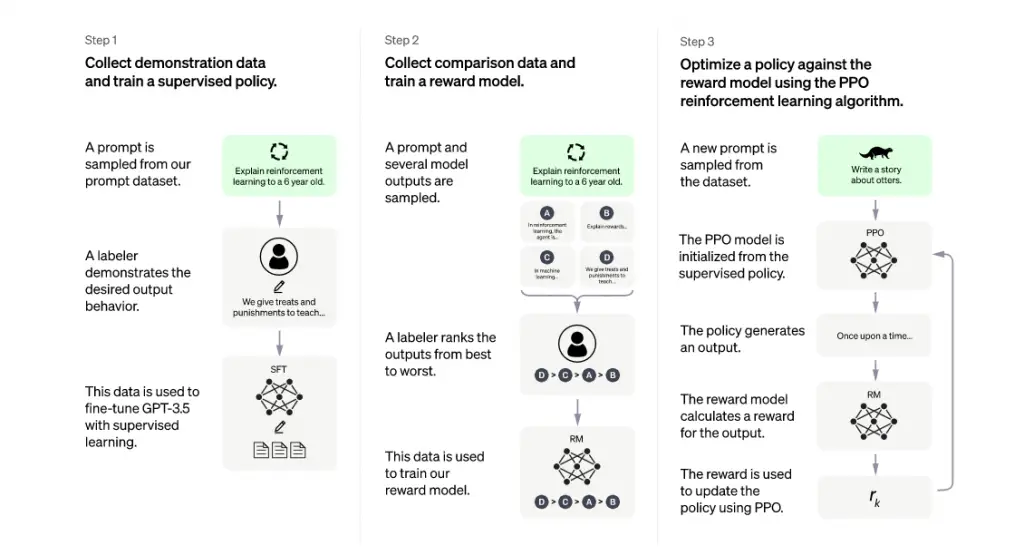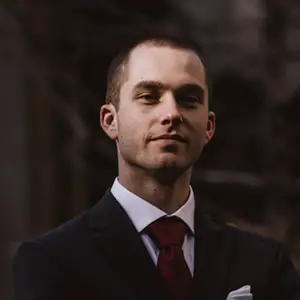 So far, I think it's great. It has replaced my copywriter and saved me hundreds of dollars in fees. He has also helped me improve my promotional copy.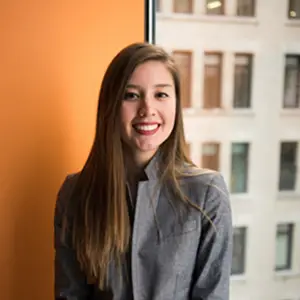 ChatGPT is very interesting, it even reads what you are saying like a real person, and most of the responses are logical in human speech, it's shocking!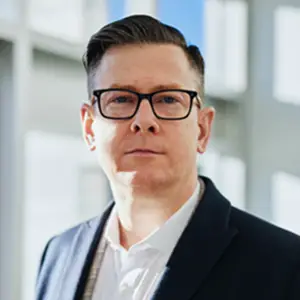 I tried to get ChatGPT to write a poem about the sea for me, it was so brilliant, there must be other guys using it to talk about all sorts of crazy things lol.
ChatGPT is a Chatbot trained by Open AI, an artificial intelligence research lab based in San Francisco, based on the GPT-3 model.
Yes, it is free to use as of now, but only in countries where Open AI is open.
Why is ChatGPT not working?
The official reason why ChatGPT is not working is that there are too many users, causing network delays or unavailability, or it could be that it is located in a country that is not supported by open AI.
What if ChatGPT is at capacity right now?
The official reason ChatGPT is not working is that there are too many users and we recommend waiting a while before returning to use it.
Is there any useful tool like ChatGPT?
Yes, if you are trying to write a novel or want to create a character, you can visit Character AI to help you start thinking.