Rizz: An AI Keyboard That Automatically Generate Text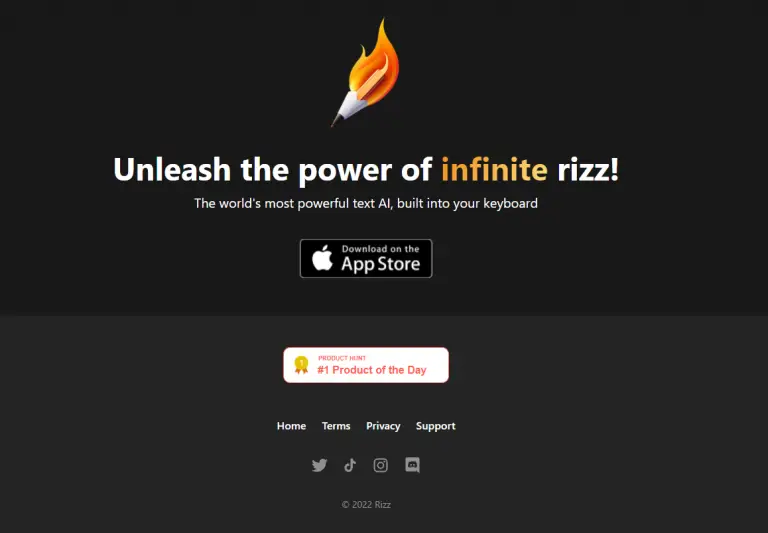 Rizz is a keyboard based on AI technology that can automatically generate content based on keywords, developed by Sather Development, LLC. The original version was released on January 1st, 2023 on the App Store. It can automatically generate the content that the user needs, such as chat replies, posts, or emails, and the latest feature can also generate conversation content in real time based on screenshots. This can make chatting more interesting and easier to input.
Price: Free
Tag: AI Keyboard,AI Writing
Quickly generate flexible and witty conversation content based on keywords

Generate posts on social media sites based on keywords

Draft professional emails

Generate ideas and brainstorming

Real-time generation of conversation content based on screen shots
How to Install Rizz to your Phone?
Go to Settings

Click General>keyboard

Tap Add New Keyboard

Choose Rizz

Rizzboard-Rizz > Allow full Acccess