The fusion of artificial intelligence with music is transforming the landscape of composition and songwriting. Among the most intriguing applications of this union is the AI rap generator, a system that can create original rap verses, complete with rhyme and rhythm.
What is AI Rap Generator?
An AI rap generator is a software tool that employs artificial intelligence to compose rap lyrics. These generators often use natural language processing and machine learning to analyze the structure, rhyme schemes, and rhythmic patterns characteristic of rap music. Users can input a theme, a few words, or a particular style they wish to emulate, and the AI utilizes its algorithms to generate creative, coherent, and sometimes complex rap verses that reflect the inputted criteria.
AI Tools For: AI Rap Generator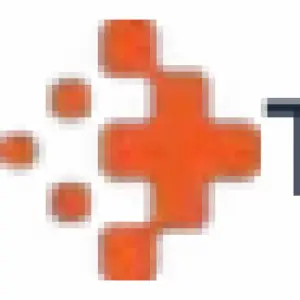 ToolBaz Rap Lyrics Generator