Moises APP: The Most Popular AI Music Partner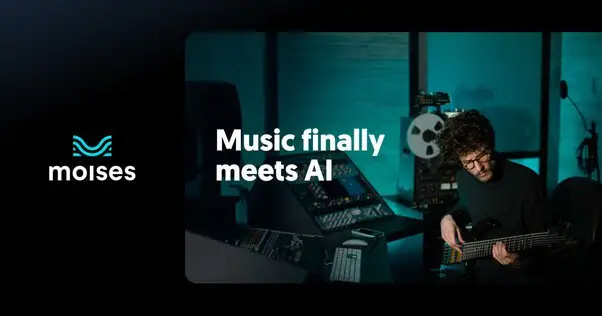 Moises APP is an online AI music software created by Geraldo Ramos in 2019, which features a range of audio processing functions such as separating tracks, adjusting vocals, and even acting as an electronic beat maker. Its aim is to help musicians, producers, and DJs enhance their music skills and unleash their creative potential. With its powerful audio processing capabilities, Moises APP has gained wide popularity and currently boasts a user base of 25 million. Its slogan of inspiring creative potential speaks to its appeal, and its functionality has made it a must-have tool for music enthusiasts worldwide.
Price: Starting free
Tag: Video Editor, AI Lyrics Generator, AI Rap Generator
Release time:2019
Developer(s):Geraldo Ramos
Functions of Moises AI App
Audio Separation: Moises can remove vocals, background sounds and instruments from any song, providing users with high-quality backing music

Multiple file formats supported: Users can download edited audio in multiple file formats such as MP3, M4A and WAV

One-click vocal adjustment: Moises uses AI technology to directly change the human voice into the voice of the user's favorite singer

Automatic pitch analysis: Moises analyzes the pitch of any song and helps users match the right accompaniment

Automatic chord detection: analyze chord attributes for users to help users create better

Smart Metronome: Moises can be used as an electronic metronome to help users master the rhythm of music
Moises App is a client developed for mobile device users, which can be downloaded and used on Apple phones, Android phones, iPads and other devices.
Moises App is available for download on various platforms, including the App Store, G-play, and the official Moises website. Users can choose the platform that corresponds to their mobile device operating system, with iOS users downloading the app from the App Store, and Android users downloading it from G-play.
Moises Online is a web-based version of Moises that does not require the installation of any client software to use. By simply visiting the Moises website and clicking on "Sign up" , users can access the platform and its features directly from their web browser.
How to Register a Moises Account?
Go to

Moises official website

, and click on the "sign up" button

Read and accept the Moises terms of service and privacy policy

Enter your email address and choose a password

Click on "Register for free"

Once you've completed the registration process, you'll have a Moises account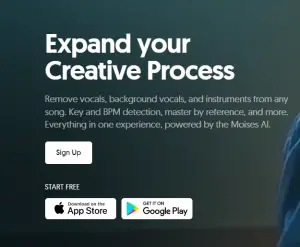 How to Login to Moises APP?
Go to the official Moises  website and click on "Login"
Enter your Moises account information or simply use your Google, Apple, or other accounts
Once you've entered your account details, click "Login" and you'll be all se
Plan

Free

Premium

Price

$0

$3.99/month

Function

Separate audio

Free mix

Custom edit music

Slower processing




Unlimited music uploads

Faster processing

Uploaded audio can be up to 20 minutes long

Ability to isolate more instrument sounds

Unlimited use of Metronome

Real-time detection of chords

Ability to change pitch of any song, no pitch limit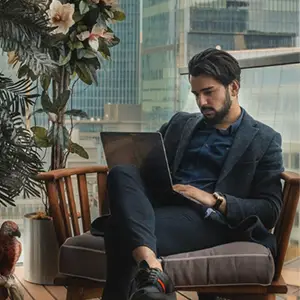 I've been using Moises since the very beginning. I used the tool to extract the voice of the Brazilian Samba icon Beth Carvalho from one of her songs and used it on one of the tracks of her daughter's album, Luana Carvalho. The result was a song infused with emotion that brought extreme satisfaction to the artist.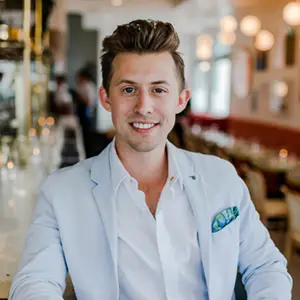 Honestly this is pretty fantastic. It's what I've been looking for for years. I was mainly looking for an app that is able to create instrumentals of songs I like, it does that and so much more. And while there are many apps like that on here, this has a great elegant UI and doesn't feature a bunch of intrusive ads. It also can do so much more than instrumentals like isolate the bass, vocals, drums etc and a lot more. It's great!