Boomy: AI Online Music Generator That Can Create A Song Just Seconds
Have you ever thought about creating your own song? What used to be a skill exclusive to singers can now be yours too. Boomy, an AI-powered online music generation tool, can help you create any song you like at any time. With just a few clicks, Boomy can generate an original song for you in seconds, and you can easily share it with your friends.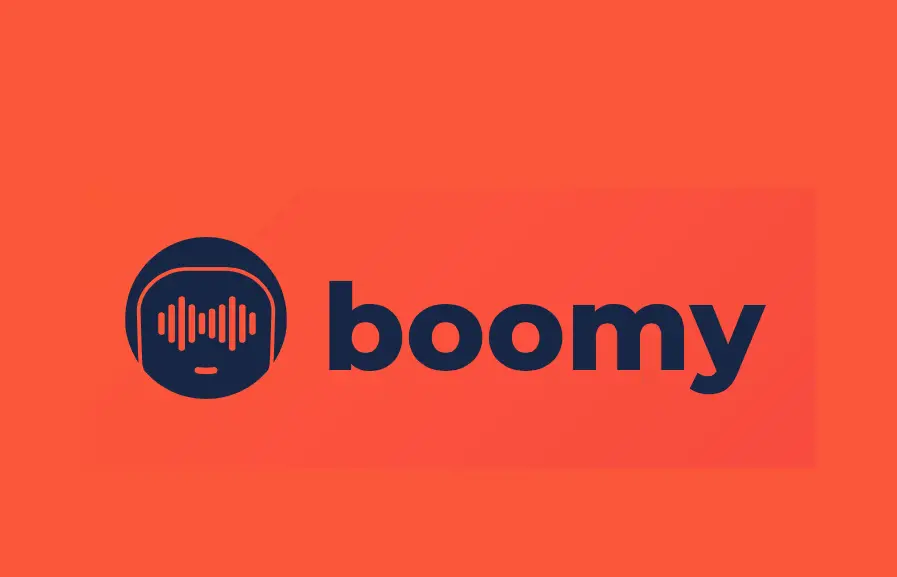 Boomy is an AI online music generator founded by Alex Mitchell on October 25th, 2018. Using AI technology, it can complete the creation of an original song in just a few seconds. Users only need to choose a specific music genre to start creating, regardless of whether they have professional music theory knowledge. Users can also choose to release their creations and sell their music to digital music retailers on Boomy. They can earn royalties from plays on platforms like Spotify, Apple Music, TikTok, and YouTube. As of now, Boomy has created over ten million songs, accounting for 11.82% of recorded music in the world.
Price: Free
Tag: AI music generator
Release time: October 25th, 2018
Developer(s): Alex Mitchell
AI technology is utilized to automatically generate music, allowing anyone to freely create

Creation time is short, with a complete music piece generated within seconds

A variety of styles are available, resulting in diverse music

Freedom to edit with manual addition of vocals, change in tempo, introduction of echo and other operations, offering a large creative space

Users can earn revenue from music playback
How to Log in Account and Use Boomy
You can log in to Boomy using either your Google account or Facebook account, or simply register for a Boomy account using your phone number. After that, you can start using it.
Visit the

official website

Click on "Create" and then "Song" in the menu

Choose a style, make any desired customizations, and then click "Create Song"
Boomy will generate countless song options for you to choose from, save, or customize. You can also edit it after the AI-generated music, such as adding vocals, increasing reverb, adjusting volume, etc.
Boomy offers a free version with limited download and saving capabilities, and most of its services are available for free. There are also paid plans ranging from $2.99 to $9.99, for more information, please contact the official customer service.
The sheer number of songs created by Boomy is immense and the company holds the copyright to each and every one of them. The Boomy website and application allows individuals to submit the tracks they've created on Boomy, to be listed on Spotify and other music streaming platforms, earning money with each play. Although the royalty is first given to the copyright holder, Boomy, they still give 80% of the profits back to the creators, greatly inspiring user creativity. Boomy's founder, Alex Mitchell, is also a violinist and says, "If you have ever dreamed of earning money from a stellar music career but were concerned you had little talent, don't let that hold you back." 85% of users had not studied professional music knowledge or created music before using Boomy, but during the COVID-19 pandemic, a significant portion found income through creating music using Boomy.