Sudowrite:Writing Easier with AI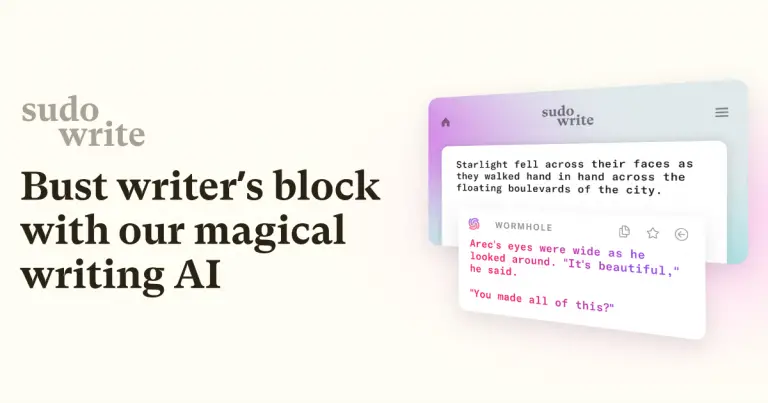 Sudowrite was created in 2020 by Amit Gupta and James Yu as an online AI writing assistant to help users enhance their writing abilities. The platform's goal is to aid writers in rapidly producing top-notch content through AI technology, which provides inspiration for writing. Sudowrite offers suggestions for grammar, spelling, and sentence structure, as well as superior replacements for certain phrases. Additionally, it can automatically generate text based on user input, making it an ideal tool for improving various literary works, such as essays, articles, and stories.
Price: Starting $19
Tag: AI writing assistant,AI Response Generator,NSFW AI Writer
Release time: 2020
Developer(s): Amit&James
Users: 304K
Writing assistance: Sudowrite provides advice on sentence structure, grammar and vocabulary to help improve writing quality

Text generation: Sudowrite can generate text based on user-given prompts or topics

Content expansion: Sudowrite helps authors diverge their writing thinking by recommending related topics or content on similar topics

Style Improvement: Sudowrite can analyze the user's writing style and suggest improvements

Automated Editing: Sudowrite helps users save time by automating tedious tasks such as typesetting, citation management, and proofreading
Enter

the Sudowrite website

, click "Log in" in the upper right corner

Read and accept the Terms of Service and Privacy Policy

Enter your email address, or directly use your Google account or Facebook account

Click Continue to complete the login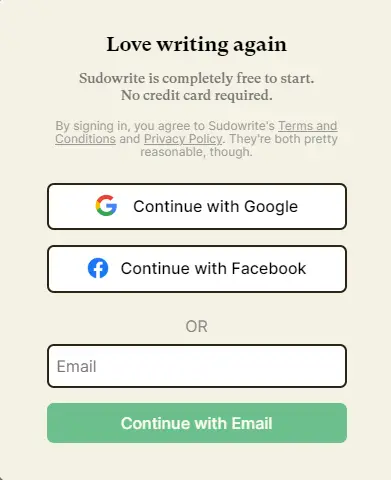 Go to

the Sudowrite website

and complete the login

Click "+ New" in the upper left corner of the page

Then type in the text box

Select what needs to be rewritten

Then select the function, Descire, Rewrite or Brainstorm, etc.

Click "GO" on the right, so that Sudowrite will automatically rewrite the text for you

If you are not satisfied, you can still continue with manual editing
Grammarly: Grammarly is a popular writing tool that helps you improve your grammar and style. It offers spelling, grammar, and punctuation suggestions, as well as advanced features such as tone and clarity analysis

Prose Media: Prose Media provides content creation services, producing high-quality written content for businesses and individuals

QuillBot: QuillBot is a paraphrase tool that uses AI to rewrite text differently, it is useful for generating new ideas or creating unique content based on existing material

Articoolo: Articoolo is another content creation tool that uses AI to generate articles and blog posts. It helps you research topics, write outlines and write articles, saving you time and effort
Plan

Hobby & Student

Professional

Max

Price

$19/month

$29/month

$129/month

Function

30,000 AI words/month

Good for short stories, blog posts, or essays

90,000 AI words/month

Good for longer works, like a novel or screenplay

300,000

AI words/month

For those looking to work AI deeply into their process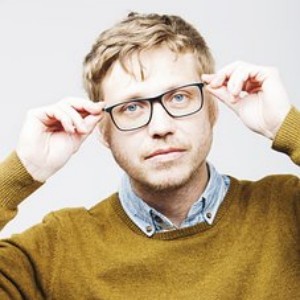 So far, I think it's great. It has replaced my copywriter and saved me hundreds of dollars in fees. He has also helped me improve my promotional copy.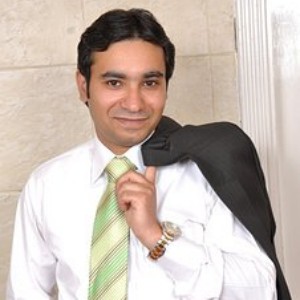 ChatGPT is very interesting, it even reads what you are saying like a real person, and most of the responses are logical in human speech, it's shocking!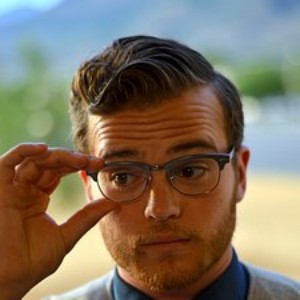 I tried to get ChatGPT to write a poem about the sea for me, it was so brilliant, there must be other guys using it to talk about all sorts of crazy things lol.