ShortlyAI:Powerful Online Story Creating AI Generator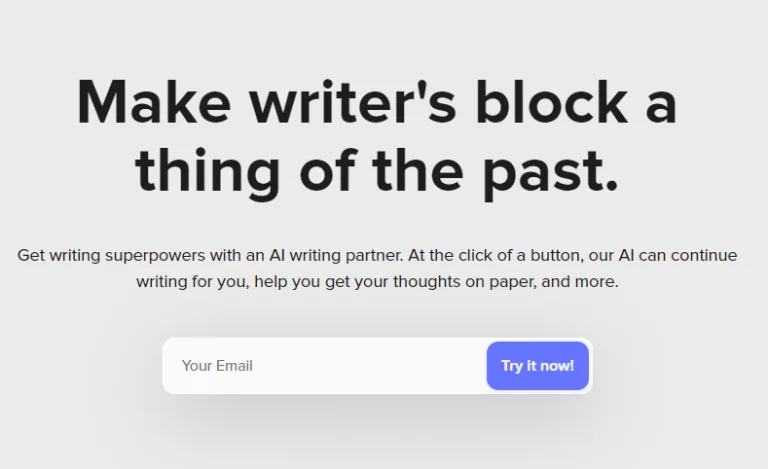 ShortlyAI is an ai copywriting assistant using OpenAI's GPT-3. Users simply need to click the button, and the AI will continue writing for them. ShortlyAI writes interactively with users and can write short stories, long articles, blog posts and other types of articles based on keywords provided by the user. It also allows users to give commands to optimize text paragraphs. It has been noticed and covered by NBC NEWS, The Telegraph, and has been acquired by Conversion.ai.
Price: $79/ mo
Tag: AI writing,AI Writing Generator,AI Story Generator
Release time: 2020
Developer:Qasim Munye
Users:511K
Output text for users based on keywords

Allows users to optimize writing with /commands. Sentences can be rewritten, shortened, and extended by using imperative sentences.

Output text that is completely original and passes all common plagiarism checking programs.

Output relevant content and suggestions based on users' creative ideas.
short story

long essay

blog post

Brain storm meeting

fast writing

e-mail

Youtube video copywriting

Short news

And other places where there is a need for high-quality copywriting
Plan

Annual

Monthly

Price

$65 /month

$79 /month

Function

with 2 months free

cancel anytime,billed anually

powerful commands help you write faster

improve your writing skills

AI updates:getting better with time




cancel anytime,billed anually

powerful commands help you write faster

improve your writing skills

AI updates:getting better with time



How to login in ShortlyAI account?
Enter

ShortlyAI.com

, click login, if you do not have an account, you need to complete the register first

Click sign up in the upper right corner

Sign up with your APPLE/Facebook/Email account

After confirming the email address and password, return to the login page to log in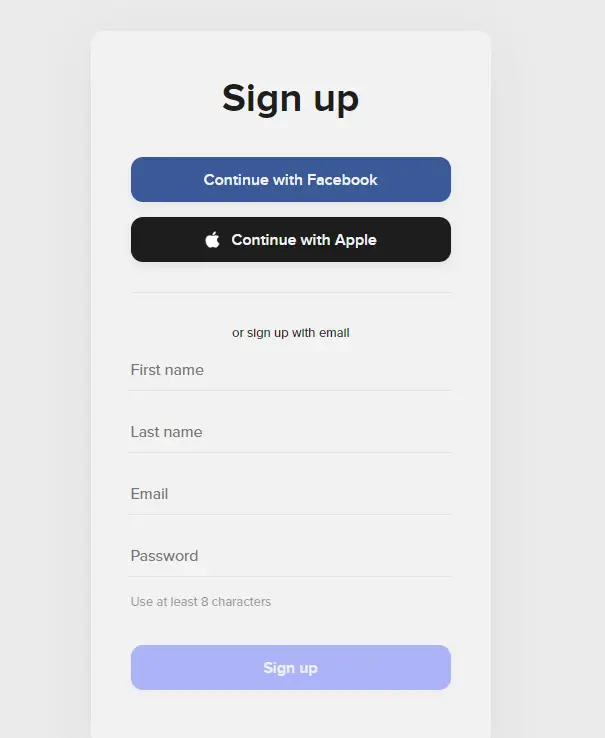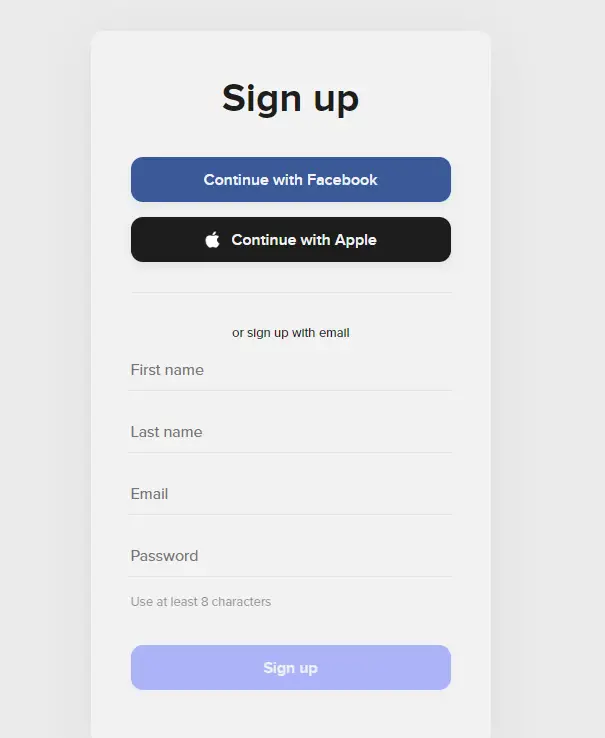 Log in to your previously registered account

Enter the following page, which is in the free trial state

Choose your writing mode

Click Start writing

Enter your title and the length of the article you want to control

ShortlyAI will help you generate paragraphs, and you can choose to use them directly or rewrite them yourself.
 If you are satisfied with the trial, you can purchase the service. No App available now.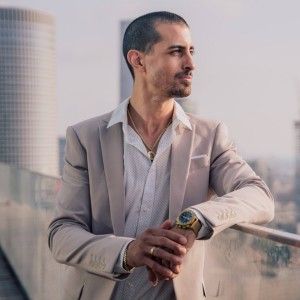 extremely easy to use,no limits on the number of documents you can create, much more refined and offer more options than the some other AI writing tool.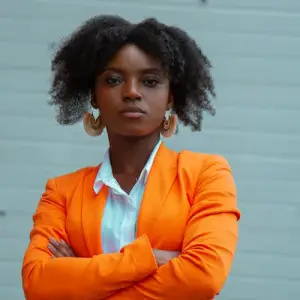 While I can't say it's the best AI for writing today, it does provide a framework for essays, and you usually get good advice on content outlines.
We write with you using OpenAI's GPT-3. GPT-3 has been trained on a huge amount of text (nearly 500 billion words) in order to "learn" how to write.
We're using advanced artificial intelligence to extend your creativity and write for you. Just click a button and AI will write for you.
Is the AI output original?
Very easy to use, unlimited number of documents you can create, offers more options than some other AI writing tools.