HyperWrite: Use GPT-3 to Help You Create Articles More Efficiently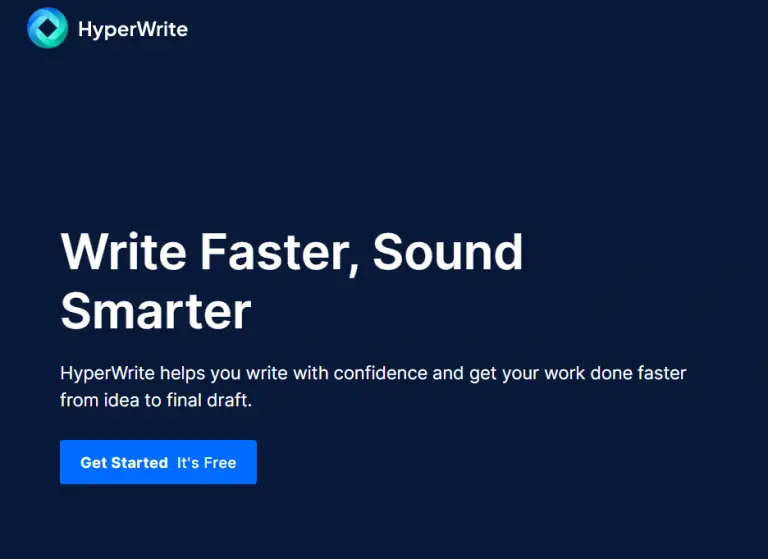 HyperWrite is an online AI writing assistant created by OthersideAI in 2022, which uses GPT-3 technology to help users complete any writing task. According to given topics and keywords, HyperWrite can generate entire sentences and paragraphs for users to refer to, helping users save writing time and improve writing efficiency. HyperWrite uses GPT-3 technology to create content faster and more efficiently. And it can also create an article in just a few simple steps. However, Hyperwrite is still in the developing stage and complex content creation needs to be improved.
Price: $0~$54.99
Tag: AI writing
Release time: 2022
Developer(s): OthersideAI
User: 857K
HyperWrite includes many powerful features powered by artificial intelligence, each useful in a different way in your writing.
Hyper Sentence: Generate engaging and original content for you based on your instructions. Tell HyperWrite what you want to write and it will give you five possible options to choose from
Hyper Paragraph: Enter a short text prompt to get an entire paragraph. The more detailed the text entered, the more accurate and specific the generated paragraph is for things like products
ThinkAhead: Aware of context, predicts article content, providing contextually relevant words and phrases as you type to help you complete sentences, avoid repetition and write better
Currently, there is no mobile app for HyperWrite, meaning mobile users must go to the official website through a browser to use it.
HyperWrite is an application developed for PC users. It is used in Windows and Linux systems. It is easy to use and can maximize its effects.
HyperWrite Online is a Capcut version that can be used in a browser without installing any client. Open the HyperWrite official website and click Edit Online to use it for free.
How to Sign up for a HyperWrite Account?
Enter the official website, click "log in", then click "sign up". Enter the relevant information of your email and you can get a HyperWrite account.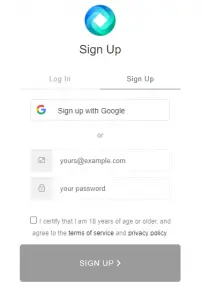 Login with Google account or HyperWrite account to enter HyperWrite
Click "+new document"
Enter the subject or keywords of the article you want to create in the input box on the right, and click "AutoWrite"
Then HyperWrite will generate paragraphs for you
Choose a paragraph you are satisfied with and you can use it or continue editing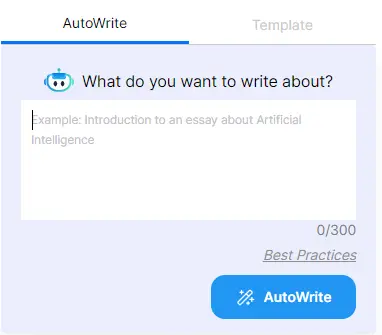 HyperWrite operates on a subscription model for those who want regular access to more advanced features, and is currently priced in three plans.
Plan

Free

Premium

Ultra

Price

$0/month

 $14.99/month

$54.99/month

Function

More than 1,000 sentences can be generated per month

More sentences can be generated per month

More sentences can be generated per month
Generated paragraphs are more accurate
Unlimited type-ahead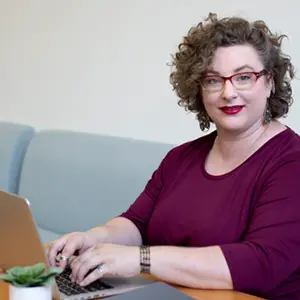 HyperWrite just finished a sentence for me in such a fresh and original way. I would not have finished the sentence in a better way myself.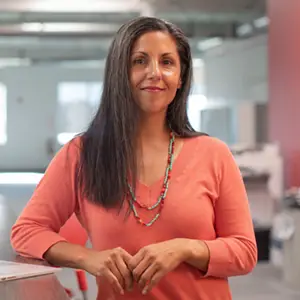 Never have my writers told me their productivity is going to improve this much, based on one tool. I heard that in one day after testing HyperWrite with our team.
If you are someone who regularly writes emails or blog posts, then HyperWrite is definitely a tool you should consider, it can help you create articles faster.
HyperWrite is capable of generating complete sentences and paragraphs, all of which are original, which is not plagiarized from the internet, and in terms of facts, seems mostly accurate.