Dreamily AI: A Free Online AI Creative Writing Tool
Dreamily AI is an online AI creative writing tool created by Phillip Jiang on February 8, 2021, targeting literature enthusiasts and creators. The platform features a writing model, sentence length preferences, and the ability to share stories in image format. With Dreamily AI, anyone can create their own unique world and craft numerous captivating stories by simply inputting basic prompts and developing a diverse range of characters and relationships. Currently, Dreamily AI has a user base spanning over 200 countries and regions, and has gained widespread popularity. Since its inception, Dreamily AI has helped to construct approximately 1.5 million worlds and generate over 1 million character relationships.
Price: Free
Tag: AI writing
Release time: February 8, 2021
Developer(s): Phillip Jiang
Users: 12K
Collaborative storytelling: With Dreamily AI, you can co-create stories with the AI by clicking the "Dreamily GO" button, which will provide you with three plot directions to choose from
Multiple writing styles: Dreamily AI comes with several built-in writing modes, each with its own unique style. You can choose the mode that suits your preferences
Word count control: You have the freedom to choose the number of words the AI writes and can also edit and modify the output as desired
Share in image format: When you click the "Share" button, Dreamily AI will automatically generate an image of your story, making it easy to share your creation with friends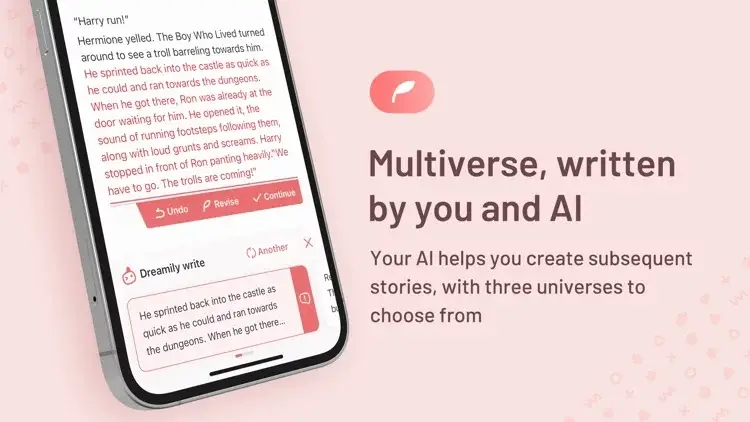 The Dreamily AI App is a mobile application developed for mobile device users, which can be downloaded and used on Apple and Android phones, iPads, and other devices. Users can choose to download the Dreamily AI App from either the App Store or G-play depending on their phone's operating system. For iOS devices, the app can be downloaded from the App Store, while for Android devices, it can be downloaded from G-play.
Dreamily AI Online is a version of Dreamily that can be used directly in a web browser without any need for installation. Users can access this version of Dreamily for free simply by visiting the
Dreamily AI website
.
How to login Dreamily AI?
Go to the Dreamily official websiteand click on the "Sign in" button located at the top right corner of the screen
Enter your Dreamily account information or sign in using your Google or Apple account
Click "Log in" to complete the login process and access your Dreamily account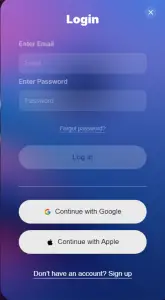 How to Register a Dreamily Account?
1. Please accept Dreamily's Terms of Use and Privacy Policy before registering
2. Enter an email address and password, and click "NEXT"
3. Enter the username and click "register" to get a Dreamily account
Dreamily AI is a completely free application that anyone can use to create satisfying stories.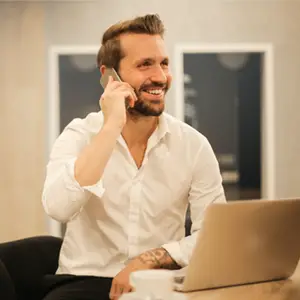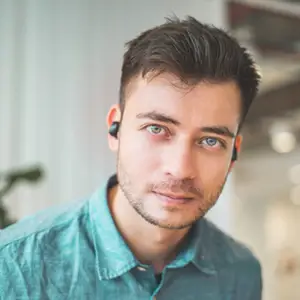 This application has a lot of potential. I really enjoy using it and have written many fantastic fantasy stories with it. It's amazing!
This is really good! I've only had Dreamily for a few hours, but I really like it. As someone who enjoys writing, I enjoy being able to take my characters and put them into something that takes them on adventures I couldn't even think of!