Copy AI: AI Generator Focused on Business Writing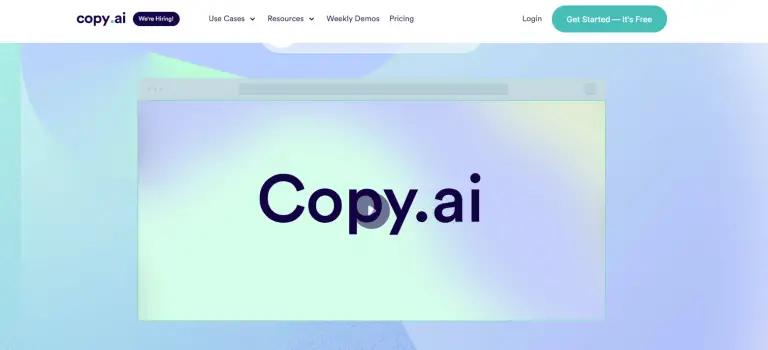 Copy.AI is an AI writing assistant based on the large natural language model GPT-3, launched by Copy.AI in 2021. It can generate original copywriting results in seconds with just a simple prompt. Currently, it focuses mainly on business writing and marketing copywriting and can generate content for Facebook/Google ads, blog posts, Twitter threads, and more. Its main competitor is Jasper AI.
Price: Free or $36
Tag: AI writing
Release time: 2021
Developer(s): Copy.AI
Blog Content:Write optimized blog posts in a fraction of the time

eCommerce Copy:Increase sales with better product descriptions

Website Copy:Overhaul your website with more compelling copy

Sales Copy:Convert your audience with a copy that sells
With Copy.AI, writing is made easy by utilizing preset templates. All you need to do is input the corresponding name, a brief description, and your preferred language style, and within seconds you'll be presented with several results. You can then pick from these results and further refine your text with Copy.AI's editing tools. The process is as follows:
Click the

Copy.AI website

Click "Get Started ― It's Free" in the upper right corner (you need to log in to the Copy.AI account)

Click Create New Document on the workplayground to start creating

You can also browse Copy.AI tools before creating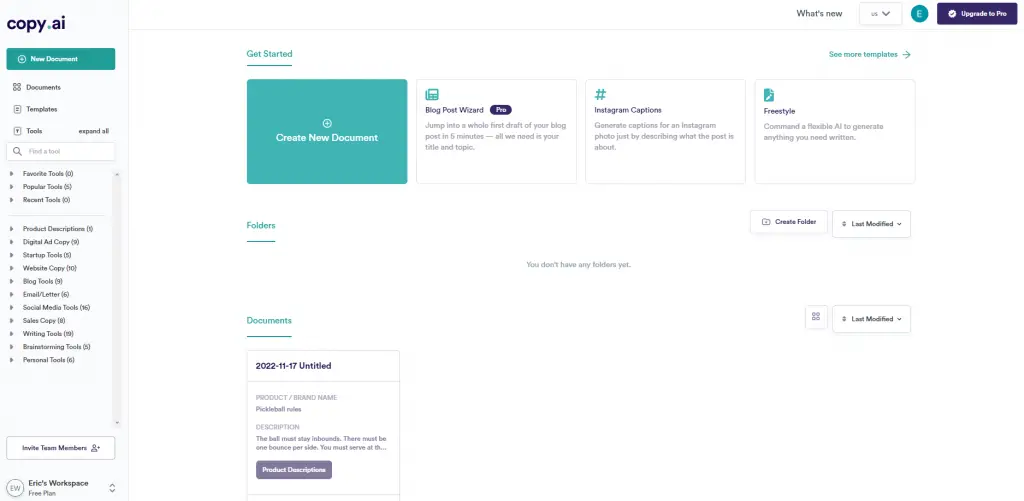 Copy.AI Tools are pre-designed templates that you can use directly according to your needs. To use a template, select one and input the required Commands, which typically include the following information:
Brand/Product name

Product description

Tone of voice
Once the Commands have been inputted, simply click "Create Content" at the bottom and the corresponding copy will be generated on the right side of the screen. The copy editor on the right side also supports further editing of the AI-generated text.
To log in to Copy.AI, you need to create an account or log in if you already have one. If you don't have an account, follow these steps to complete the Copy.AI registration process:
Go to the

Copy.AI

website and click on the "Login" button in the upper right corner.

On the Copy.AI registration page, enter your email address, or you can use your Google email for registration without filling in additional information.

Then click "Continue" and verify your email by entering the verification code.

Return to the login page and click "Continue" to log in and start using the service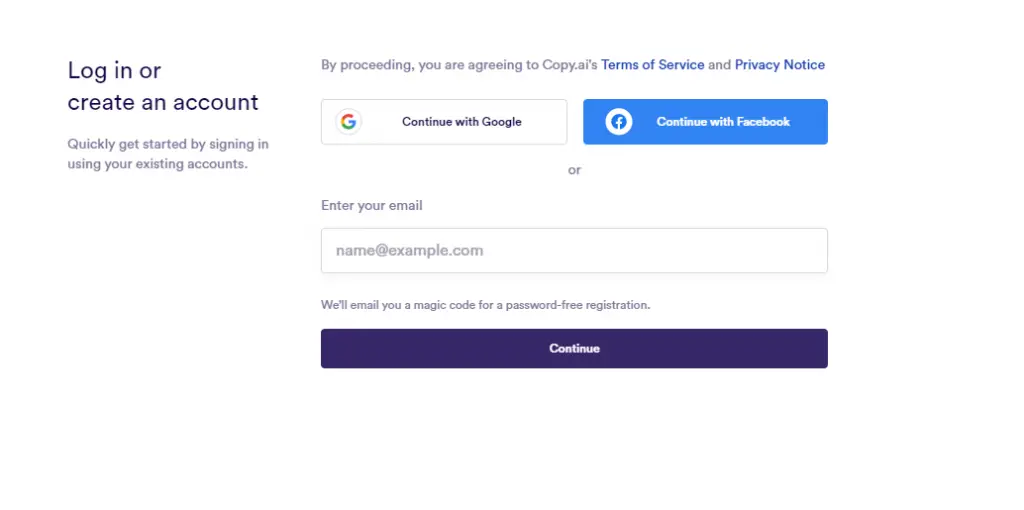 Copy.AI offers both a free version and Copy.AI Pro. The free version has limitations in terms of language, word count, and templates. The pricing plans are as follows in the table
Plan

Free

Pro

Enterprise

Price

Free

$36/mo

Automate Any Workflow

Function

Only 1 user seat

90+ copywriting tools

Unlimited projects

7-day free trial of Pro Plan

Blog Wizard tool

Unlimited words

90+ copywriting tools

Unlimited projects

Blog Wizard tool

Up to 5 user seats

25+ languages

Priority email support

AI assistant

API access

Chat interface

Prebuilt workflows library

Private company Infobase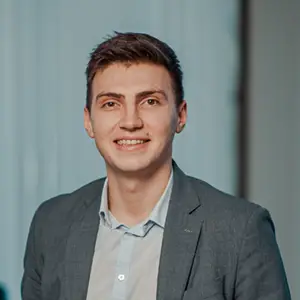 I can't imagine my life without Copy.ai.lt has changed the game for me. I can put in a sentence or two of a genericidea and Copy.ai takes it in and in 30 seconds or less generates more than can ever imagine-each and every time I hit enter.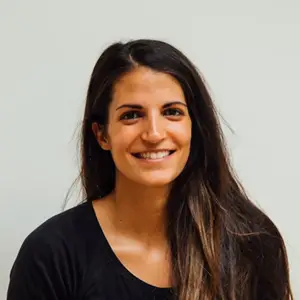 Copy.ai is a marketing writer's dream.it's like having a ghostwriter, but without the expense and the hassle of having to hire and manage someone else to write your content.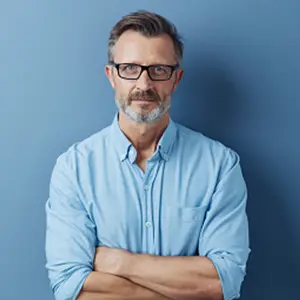 Copy.ai is THE best! Been using it for copywriting especially for blog posts.Saves me so much time and mental energy. It's a worthwhile investment!
What is Copy.AI used for?
Copy.AI can be used to write blog articles, advertisements, press releases, and social media posts, and can handle most copywriting tasks.
The basic version of Copy.AI is free, but there are some restrictions, while the unrestricted version of Copy.AI requires payment.