Lexion: Your Reliable AI Junior Lawyer

Lexion is an easy-to-use contract management tool.  It helps enterprises to quickly and efficiently process a large number of contract documents with automation and AI technology, simplify their tedious workflow when processing contracts, and greatly improve work efficiency. Lexion is suitable for legal teams, sales, procurement, finance, human resources, IT, and other industries.
Price: Contact Lexion
Tag: AI Contract Assistant
Release Time: 2019
Developers: Lexion
Users: 14.9K
Contract Creation: Users can create new contracts using Lexion's document creation feature.
Contract Editing: Contract stakeholders can edit, compare and modify multiple versions of contracts on Lexion.
Contract Attachments: Additional information such as images, memos, and invoices can be attached to contracts as supplemental resources.
Automated contract analysis: Lexion uses AI and machine learning algorithms to automatically analyze and extract key data in contracts, such as contract terms, expiration dates, renewal options, and obligations.
Centralized contract repository: Lexion provides a centralized repository for storing and organizing all contracts, allowing businesses to easily access and manage their contracts in one place.
Contract search: Users can quickly find contracts based on keywords, terms, or other conditions, saving time and improving efficiency.
Contract Collaboration: Lexion simplifies the contract workflow by allowing multiple users to collaborate on contracts.
Integration with other software: Lexion can be integrated with other software such as Salesforce, DocuSign, and Microsoft Office to easily streamline workflow and ensure data consistency between different systems.
Visit the Lexion official website, and click "Login" in the upper right of the homepage to log in to your account.
Click "Contract" on the left side of the screen, then click the "Upload Contract" button and follow the prompts.
After uploading a contract, you can use Lexion's search and analysis features to extract key information from the contract.
In addition, in the settings options of Lexion, you can customize the features of Lexion, such as file classification, automatic email reply, task reminder, and so on.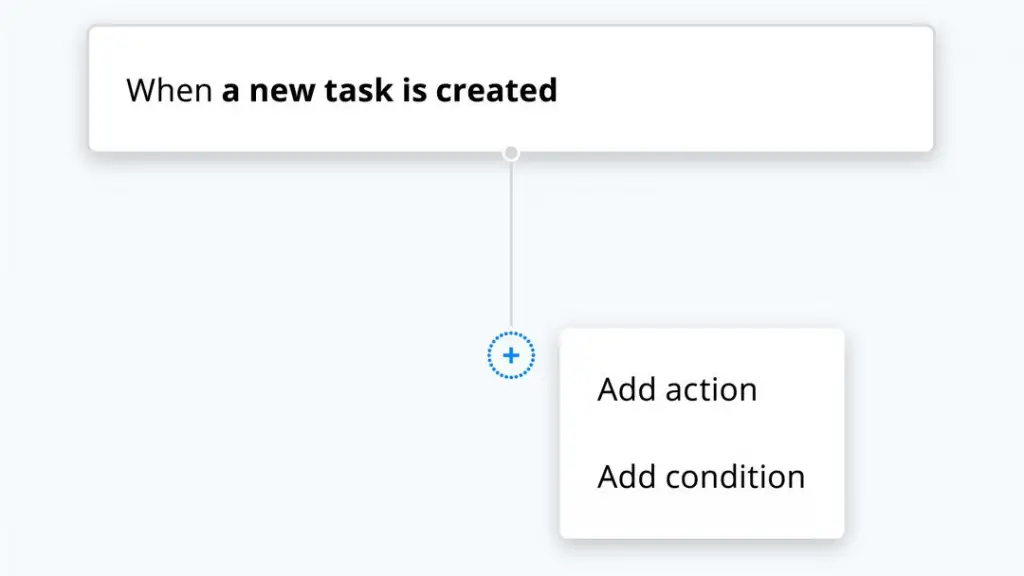 How to Login Lexion Account?
Visit the Lexion official website, and click "Login" in the upper right of the homepage.
Enter your email address and click "Next".
Enter your password and click "Submit".
If you forget your password, please click "Reset Password" to reset your password and log in.
If you have not registered an account, please click "Get a Demo" in the upper right of the homepage.
Enter your work email, name, company name, job title, and phone number, and click "Book a Demo Now".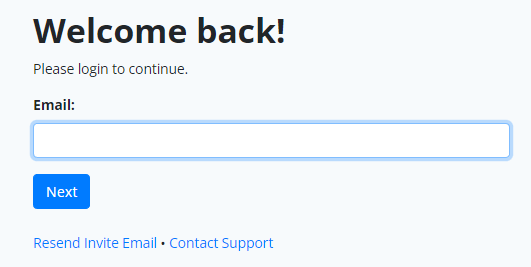 Lexion has not yet provided pricing information. You can contact Lexion directly for current prices.
Do I need to install software to use Lexion?
Unnecessary. Lexion is a web-based contract management tool that requires no software download or installation. Just log in to the Lexion official website to use it.
Can Lexion automatically identify and extract terms in a contract?
Yes, Lexion uses Natural Language Processing (NLP) algorithms to identify and extract terms in contracts. Users can use Lexion's search function to find specific contract terms, or use Lexion's analysis function to extract key information in the contract.
What applications does Lexion integrate with?
Lexion integrates with the following applications: Microsoft SharePoint, Dropbox Business, Gmail, DocuSign, Google Drive, Box, Microsoft Teams, Dropbox Sign, Slack.