Lexii:AI Search Assistant That Answers All Questions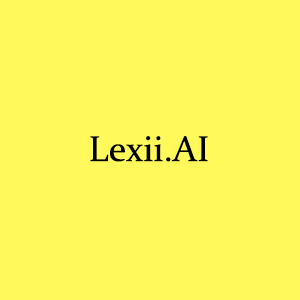 Lexii is an AI-powered search engine launched by Velocity in 2020, utilizing GPT-3 technology. Its purpose is to provide users with objective and real-time answers, while also displaying the source of the information. Lexii's responses are concise and to the point, usually no more than three sentences, yet the content is comprehensive and rich. It should be noted, however, that like ChatGPT, not all of Lexii's answers are necessarily true and accurate, so users are advised to take Lexii's responses as references rather than authoritative information.

Price: Free
Tag: AI search assistant
Release time: 2020
Developer(s): Velocity
Users: 23K
Search engine: You can ask Lexii anything you want to know, and Lexii will give relatively correct and objective answers
Chat assistant: Lexii can act as a chatbot, you can chat with it
Enter to

the Lexii.ai website

Enter your question in the prompt box and click the send button in the lower right corner

Wait a moment and Lexii will give you the answer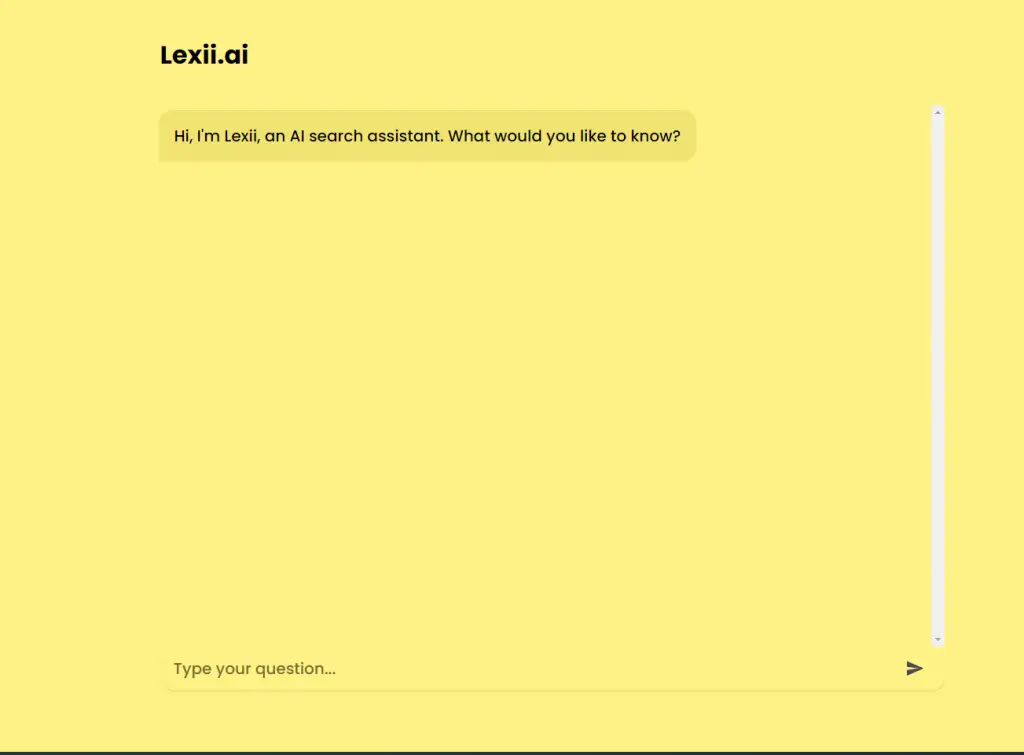 Lexii is completely free, anyone can chat with Lexii, ask Lexii questions, and no registration required.