Fingerprint for Success: AI Goal Management Assistant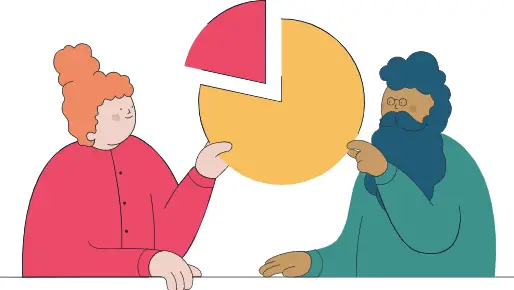 What is Fingerprint for Success?
Fingerprint for Success is an online AI analysis platform created by Michelle Duval in 2015 to help users achieve their goals. Anyone can set goals in work and life in Fingerprint for Success and be supervised by it. Fingerprint for Success offers a range of assessments, lessons and tools to help individuals identify their strengths and weaknesses and track the completion of their goals. It also provides advice and strategies to help users reach their full potential and achieve success in their chosen fields success.
Price: Starting free
Tag: AI analysis platform
Release time: 2015
Developer(s): Michelle Duval
User: 254K
Share Fingerprint for Success
Fingerprint for Success Functions
Services for Enterprise Teams
Personnel analysis: AI technology analyzes the working situation of personnel, and has an in-depth understanding of team dynamics and problems that need to be solved

Provide advice: compare the team to the world's most successful businesses and suggest areas for improvement

Screen talent: When recruiting talent, help identify ideal candidates based on job fit

Cultural construction: provide suggestions for the development of corporate culture, and help enterprises to carry out brand building at the same time
Goal setting: help set realistic and achievable goals according to the user's personal situation

Developing Skills: Helps users improve career skills through various assessments and courses

Improve happiness: Provide psychological counseling to improve users' mental health and enhance work and life happiness

Provides coaching: Users can choose to have AI coach Marlee track their progress towards their goals, or they can choose to communicate with a real coach
How to Register and login the Fingerprint for Success Account?
Enter

the Fingerprint for Success website

, click "Login" or "Start free" in the upper right corner

Enter an email address and password to create a Fingerprint for Success account, you can also choose to use your Google or Facebook account

Click Sign up to log in successfully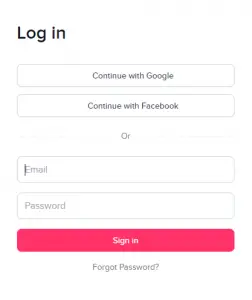 How to use Fingerprint for Success?
Enter

the  Fingerprint for Success website

and login

Select one of your modules, for example "My Goals"

Enter your goal in the prompt box and click OK

Take the assessment to let Fingerprint for Success know about you

Next, Fingerprint for Success will provide you with suggestions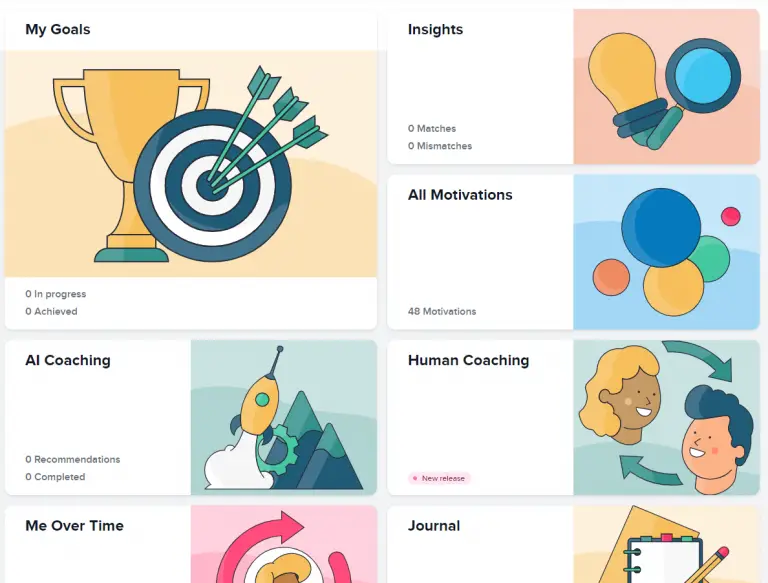 Fingerprint for Success Pricing
There are three charging plans for Fingerprint for Success, please refer to the table below for details.
Plan

FREE

PRO

ORGANIZATION

Price

$0 /month

$9.60 /month

$9.60 /month

Function

View results for 48 motivational traits

Connect and view results of friends

Benchmark yourself and others

Rank yourself and others

Access to free Coach Marlee programs

View & compare up to 5 people in a team

The first four features of the Free version

Unlimited access to Coach Marlee programs

View & compare unlimited team members

Annually take F4S to compare your results over time

The first four features of the Free version

Unlimited access to premium Coach Marlee programs

View & compare unlimited team members

View organization's aggregated F4S data

Single SignOn (SSO) - SAML

Admin control over data and members

Bulk invite members

API sync F4S data to other tools
Fingerprint for Success Salary
Fingerprint for Success is currently recruiting talents, expanding the team, and providing multiple jobs, such as Product Manager, Conversation Designer, etc. How much do Fingerprint for Success employees make? More and more Fingerprint for Success employees have shared their salary information on the Internet. But for specific questions, you can follow the official information or contact the official consultation directly.
Is Fingerprint for Success Legit?
Yes, all information about users in Fingerprint for Success is uploaded by users themselves, and users can decide how much information they want to let Fingerprint for Success know according to their wishes. Of course, the more information users provide, the more accurate the analysis results will be, but Fingerprint for Success will not obtain user information through other channels and channels.
Fingerprint for Success Reviews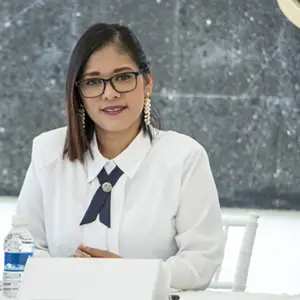 There are times when I completely forget that's AI. I actually feel like I'm talking to someone and it's really very soulful.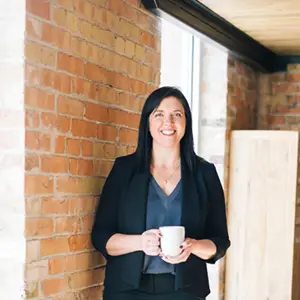 After using Fingerprint for Success, my mindset about goals has changed. I've spent most of my life trying to find purpose and now I have a complete plan!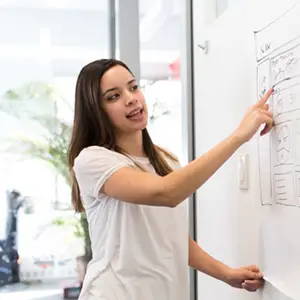 Simply fantastic, really helped me reflect on my decision making with new eyes and boosted my confidence. 200% recommended!