Duolingo: A Perfect Way to Learn A New Language

Duolingo is a language learning website founded in 2012 by Luis von Ahn. The special feature of Duolingo is that it is based on users contributing their own language knowledge to assist in the creation of Duolingo courses, which means direct and efficient interactive language learning between users. Duolingo uses GPT3 for automatic grammar correction, uses Amazon Polly to implement text-to-speech functions, and analyzes user data based on the PyTorch deep learning framework on Amazon Web Services (AWS) to tailor learning solutions for users.
Price: Free
Tag: language learning
Release time: 2012
Developer: Luis von Ahn
Using artificial intelligence to provide personalized learning solutions

Gamified learning, motivating challenges, learning is no longer boring

Anytime, anywhere, simple and efficient course arrangement

More than 23 language courses, support 25 language learning

Authoritative certification examination evaluation system
Duolingo offers online English proficiency tests that are accepted by more than 4,000 institutions or colleges around the world. No need to make an appointment, everyone can choose the time and place that suits them best to take the test.
Doulingo is free for using, but it also has more versions as Super Doulingo and Doulingo for Business.
Plan

Personal

Personal

Business

Price

Free

$6.99/month

Discussing

Function

Rich learning content

Rich learning content
No ads, no learning time limit
Tailor-made study plan

Suitable for team study

No ads, no learning time limit
Provide Learning Monthly Report
More than 100 courses in 41 languages
Some internet memes about Duolingo usage.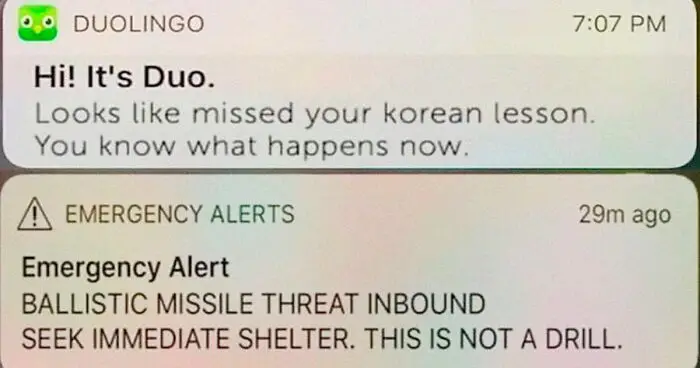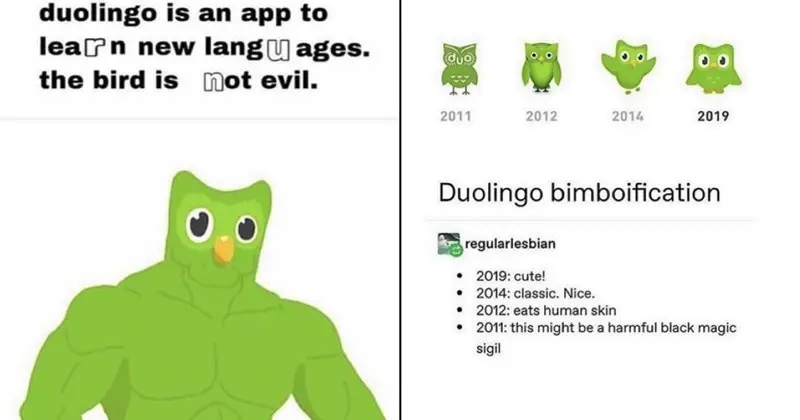 Click links below to download Duolingo APP.
Enter

Duolingo

,click Get Started.If you already have an account,you should click I Already Have An Account.

Choose a language you want to learn. 

Answer some questions.You'll have a basic test.

After finishing your test,creating your profile

Login in by facebook or google or Create an account with your Email and password.

After successfully verifying your email and password, you will be automatically logged in.
Log in to your previously registered account.

You can find your course here.

You can buy some items to help you study in the shop. 

 Attention:Some service needs extra purchase.

Malcolm Mitchell: Learn Italian the fun way.
Karl S: Duolingo is free to use and gamifies language learning, which is very attractive.
Ken Korn: I have been a Duolingo user for more than 5 years, and it seems that the user experience of the ad-free version of the app is better.
Duolingo is one of the most popular language learning websites in the world. Duolingo's mission is to develop and make accessible the best language education in the world.
How do I report a problem with a sentence or translation?
When you find an error in a sentence or translation, please report the incorrect sentence directly to the course creator.
Is my personal data safe?
Yes.You need to provide your email address to create an account,but we can   promise we never share personal data or use it for profits.