Voice AI: The Most Powerful Online AI Voice Changer
Have you ever imagined changing your voice? If so, hurry and use Voice AI! Voice AI is not just a voice converter, its most prominent feature is the ability to clone voices. By uploading clear audio recordings, anyone can freely create their own perfect voice!

Voice AI is an online artificial intelligence voice converter that easily implements voice conversion, voice cloning, and audio editing through AI technology. There are thousands of voices for users to choose from, such as celebrities, superheroes, cartoons, politicians, or horror characters, and they can also create their own custom voices and express themselves in any voice in the world within seconds. Voice AI is compatible with systems such as Windows, Mac, iOS, Android and can change voice in real-time in different applications, helping to build the most exciting voice technology. Voice AI was founded by Heath A in 2018, and it is a voice technology company located in Shenzhen, China.
Price: Free
Tag: AI Voice Changer
The most powerful and realistic voice changing technology

The unique voice-changing technology provides a perfect sound, enhancing the role-playing and voice transformation experience for gamers and content creators, allowing them to truly immerse themselves in the virtual world with their favorite voice
Compatible with various games and programs

Voice.ai real-time AI voice converter is compatible with various games such as World of Warcraft, PUBG, Rust, and applications like Discord, Skype, and Google Meet, allowing you to directly transform your character's voice, improving participation and immersion
Various voice imitations available

With Voice AI, you can imitate any voice that interests you, and if you so choose, share your imitated voice with the world
Use your recording as a soundboard

You can record your voice and then freely edit the audio based on your preferences to add to the fun of sound and use on the soundboard
Game

Live streaming

Meeting

Telephone

Audio and video clips

Other scenarios that require sound conversion
Voice AI is currently free of charge, and any user can use it for free.
First, log in on the official website, you can use gmail and other accounts, fill in the relevant information, and click "Sign in"

After logging in, you can see the sounds created by other users

Then in the "Upload Voice" section, click "Add yours" to upload the voice for voice conversion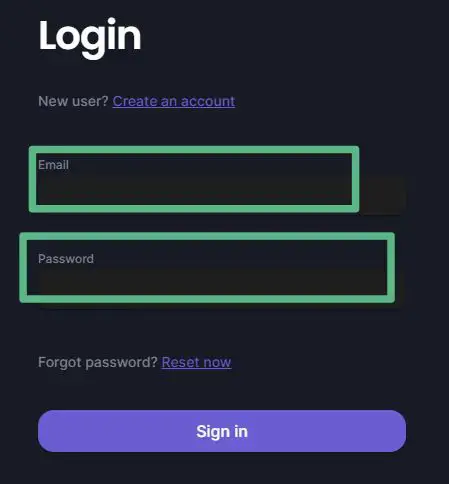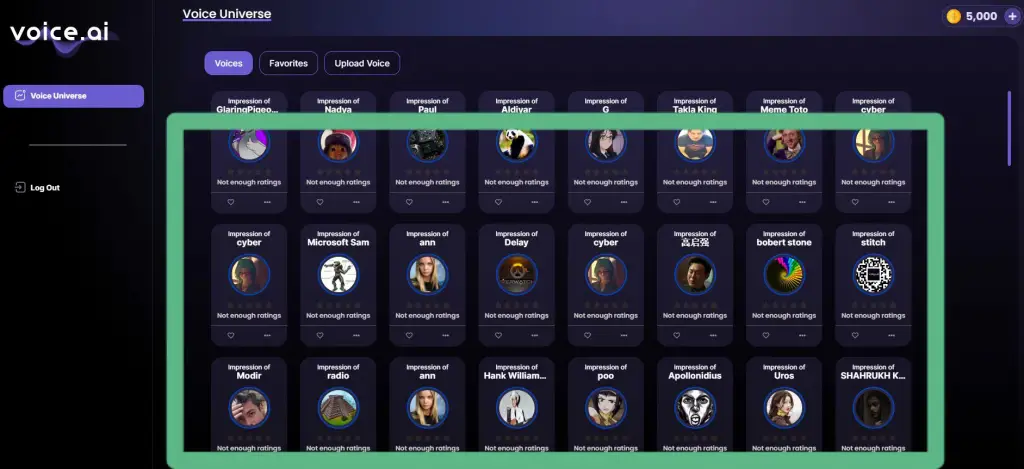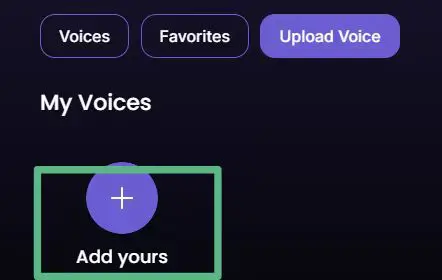 Voice AI offers free audio editing and downloading services.
How to create one's own voice on Voice AI?
Upload a clear voice recording

Modify the voice to personal preferences to create a unique AI voice that belongs to oneself