Play ht: The Most Realistic AI Voice Generator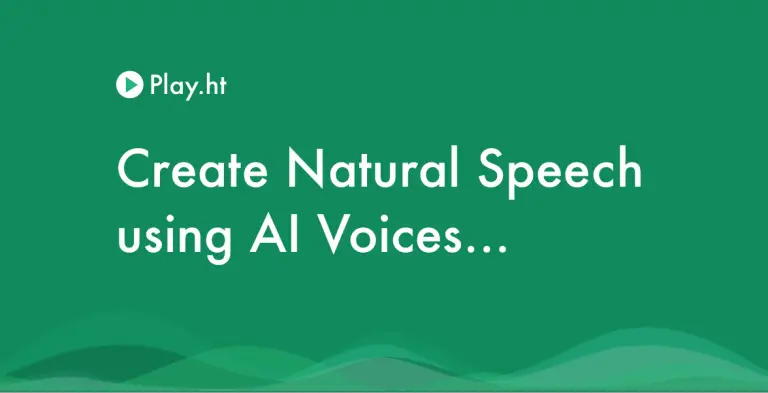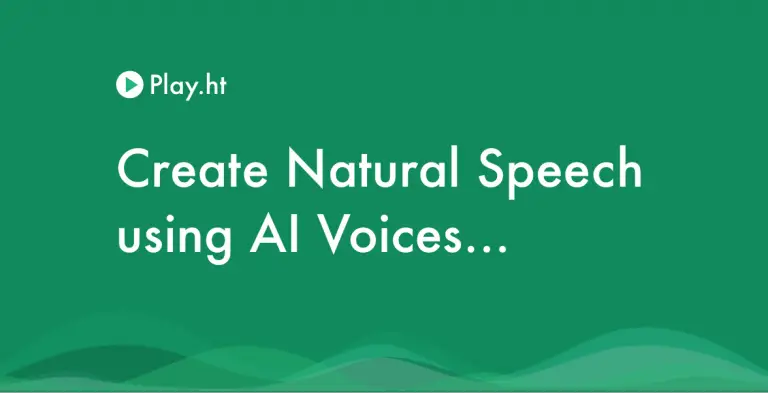 Play ht is an online AI voice generator based on text-to-speech technology, created by Mahmoud Felfel in July 2021. With Play ht, users can simply input text, and it will generate AI audio that sounds remarkably like human speech. Play ht offers a wide variety of voice styles to choose from, including male, female, child, deep, and high-pitched, among others, catering to the needs of different users. Additionally, Play ht empowers users to create clear and professional voice overs for videos, articles, podcasts, and more. It is a powerful tool with a range of functions that will undoubtedly prove useful to its users.
Price: Starting $19
Tag: AI voice generator,Text to Speech Generator
Release time: July 2021
Developer(s): Play ht
Users: 1.2M
Automatic Speech Generation: Play ht uses AI technology to automatically convert text to speech, and the generated AI voice sounds incredibly natural.

Multiple Voice Styles Supported: Play ht offers a variety of voice styles to choose from, each brimming with emotion and tailored to different needs.

Online Editing Supported: If users are unsatisfied with the AI voice generated, they can opt for manual editing.

Multiple Languages Supported: Play ht's text-to-voice library supports over 100 languages, including English, Spanish, and French.

Multiple Voices Supported: Users are allowed to use two different voice styles in the same audio file.

Preview Mode Supported: Users can preview the entire text before converting it to speech, checking for any necessary modifications.

Team Editing Supported: Play ht allows multiple people to edit an audio file simultaneously.
Enter the Play ht website, and click on "Log in" in the upper right corner
You can use your Google account or enter your Play ht account information to log in
If you don't have a Play ht account, you can click on "Sign up" below
Enter your email, username, password, phone number, and other information
Read and accept the terms of use and privacy policy
Click on the CAPTCHA verification, then click "Sign up"
 If you receive a verification message via email or phone, follow the prompts to click on the verification link or enter the verification code to complete the registration process
After registering, simply log in to start using Play ht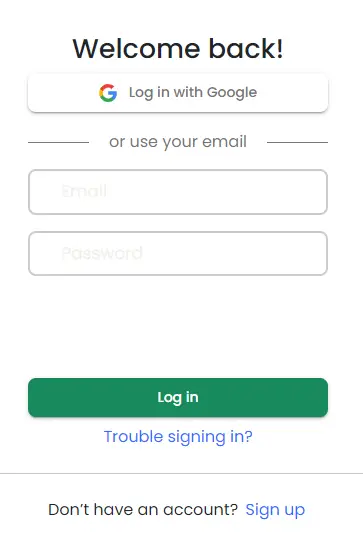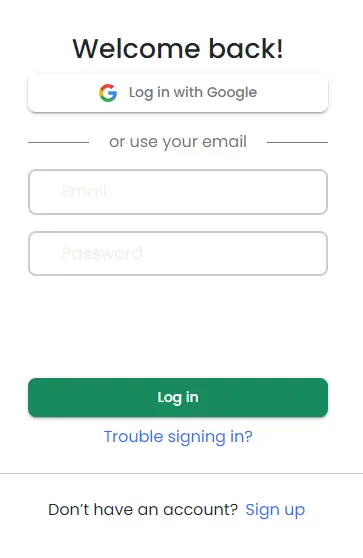 Product marketing video dubbing

Film dubbing

Audio embedded in website articles

YouTube video background sound

There are many more scenes that require sound
Plan

PERSONAL

PROFESSIONAL

PREMIUM

Price

$19/ month

$39/ month

$99/ month

Functions

20,000 words per month

Standard Voices

Audio Previews

Audio Downloads

50,000 words per month

Premium Voices

Audio Previews

Unlimited Downloads

Unlimited Projects

Commercial License

Unlimited Voice Generation

Ultra realistic Voices (beta)

Standard & Premium Voices

Pronunciations Library

White-labelled Audio Players

Unlimited Audio Previews

Unlimited Downloads

Unlimited Projects

Commercial License
Cara: I created a child's voice with Play ht, it's really cute!
Edith: I frequently post YouTube videos, and after using Play ht to create voiceovers, my fan base increased significantly.
Lesther: I used Play ht to add sound to my short film that I shot myself, and it was really great! Everyone has been praising it.
Play ht is an AI audio generator that allows anyone to create unique sounds. Simply enter text and it will automatically generate audio for you.
Sure! Play ht is a great tool. Most audio generators produce sounds that sound fake and not like human voices, but Play ht is different. It generates very realistic sound and there are many different styles of voices to choose from.
What is the best voice generator online?
Play ht is one of the best audio generators out there. In addition to that, other options like Murf, Listnr, Lovo, Respeecher, and Speechelo are also worth trying.