Genmo: An AI Art Generator That Can Generate Videos Based On Text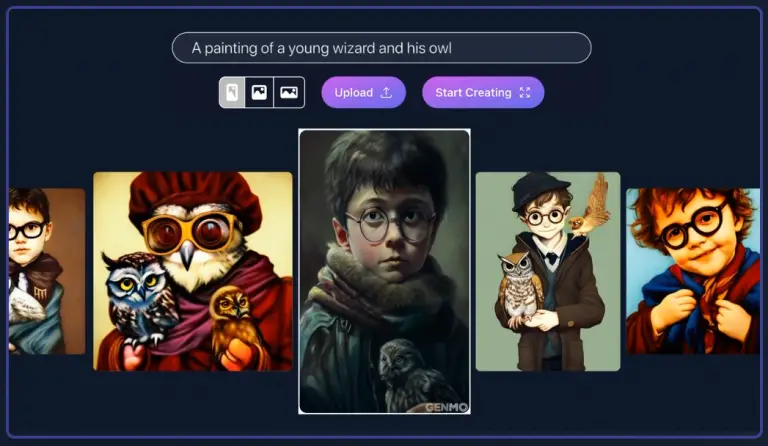 Genmo, developed by Karim Waljee, is an AI art generator that transforms text into videos. Thanks to its powerful AI technology, users can input short text and Genmo will automatically generate a corresponding video. Going beyond 2D images, Genmo creates a variety of 3D scenes, animations, and videos. Although currently in the testing phase, Genmo is set to release more features in the future, as suggested by official sources.
Price: Free
Tag: AI art generator
Developer(s): Karim Waljee
Create Videos: With AI technology, users only need to input text prompts to generate stunning videos

Editing Videos: Users can upload some videos and edit and optimize them

Create 3D scenes: Genmo can create some realistic scenes with simple steps

Make animations: Genmo can make short animated videos according to user requirements
Enter Genmo official website, click "Log in" in the upper right corner
You can choose sign in with Google or Discord
If you choose sign in with Discord, then you need to authorize Genmo
Then you can start using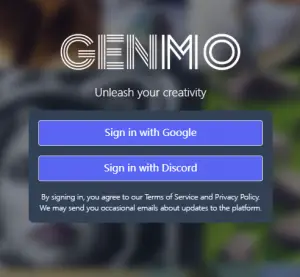 Enter

the Genmo official website

and complete the login

Click "Get Started"

Enter a text prompt in the prompt box, or you can upload your request as a file

Click "Generate image"

After the picture is generated, the production of the first frame of the video is completed

Next you can optimize your picture, such as adding some clouds, flowers and trees, etc.

Click "Make video" and your video is ready
The Genmo APP is a mobile client tailored for Genmo users, albeit exclusively for iOS users at present. You can find it available for download on the App Store.
Currently, all services provided by Genmo are completely free of charge, allowing anyone to create awe-inspiring videos through the platform.
Albin: This is truly an amazing tool, so powerful!
Amos: I think Genmo is great and fun, really.
Alethea: A video can be automatically generated at once, and the picture is very clear.