Virtual-Face: A Personalized AI Avatar Synthesis Tool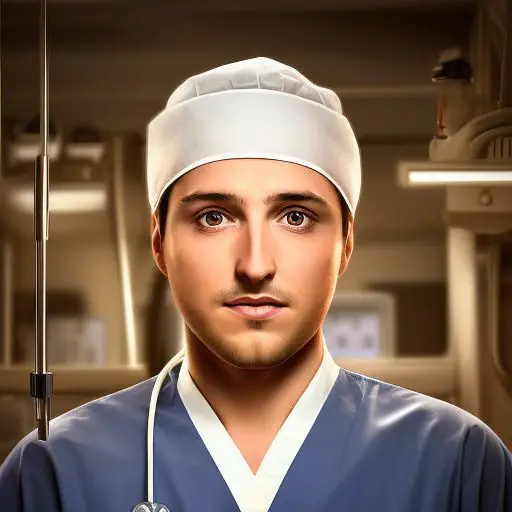 The VirtualFace tool provides users with an AI-generated profile picture. By selecting the desired stylized picture, the uploaded photo is simulated and derived to generate an avatar photo that satisfies the user. If users like a certain style, they can also freely choose the rendering variants provided by AI, download and save them.
Price: paid
Tag: Image Improvement
Release time: None
Developer(s): The company LionRocket
virtual-face currently does not have a mobile app, only a web version. If you are interested in virtual-face, you can go to the
virtual-face website
to experience its powerful functions.
Data analysis: Kadoa provides a variety of data analysis tools, such as data visualization, data distribution analysis, correlation analysis, etc., to facilitate data analysis and exploration for users.
Data conversion: Kadoa supports the conversion of various data formats, such as CSV, Excel, JSON, etc., which is convenient for users to convert data into the required format.
Data integration: Kadoa can integrate multiple data sources to facilitate users to process and analyze data on one platform.
Data mining: Kadoa provides a variety of data mining algorithms, such as clustering, classification, association rule mining, etc., to facilitate data mining and modeling for users.
The service provided by Virtual-Face is not free, but there is no fixed price. The starting price is $9.49, and the specific price is set according to the photos and service content provided by the user.
Is there a money back guarantee?
Yes, refunds are available if processing does not start or fails before completion. However, once your processing has begun a fee has been incurred and this amount cannot be refunded.
Can I use my own photos to train AI models for other users?
Can't. Users' photos are only used to train their own models. The model has been trained on a variety of images for the user's own reference only.