The Fy! Studio: Imaginative AI Online Art Generator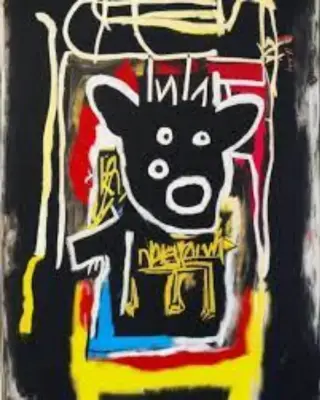 Fy! Studio is an AI online art tool that allows users to turn their ideas into unique art by entering a description of their desired artwork and offers a variety of unique artwork and design pieces that reflect the user's personal style and taste. If you are attracted, come to Fy! Studio to create your masterpiece!
Price: Starting $15
Tag: AI Art Generator
Release Time: Unknown
Developers: Fy!
Features of The Fy! Studio
Preview function: Fy! Studio provides artistic preview based on user's description and customization options. Users can see what their artwork will look like before placing an order.
High-quality printing: Fy! Studio uses high-quality printing technology to ensure the quality of the finished product.
Multiple Sizes and Borders: Users can choose from a range of sizes and borders.
Affordable prices: Fy! Studio offers affordable prices for their custom artwork, everyone can easily get their own unique artwork.
How to use The Fy! Studio?
Visit the

Fy! Studio

official website.

Type a description of the artwork you want to create directly into the search box.

Click "Create my art", then select several styles, and click "Continue with XX styles".

After a few seconds, the artwork you want will be generated on the right side of the page.

If you are satisfied with it, please select one and click "Buy Print" to purchase.

If you have logged into your account, just fill in your shipping address and bank card information to complete your purchase.

If you don't have an account, you just need to fill in one more email address to complete the registration and purchase.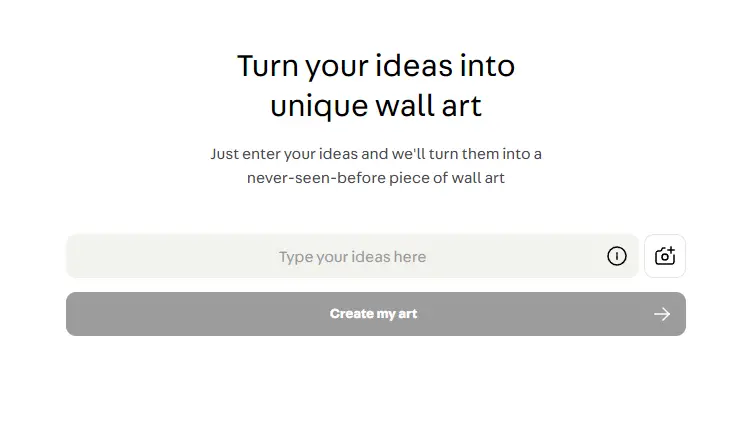 Real experience: Unique and Funny!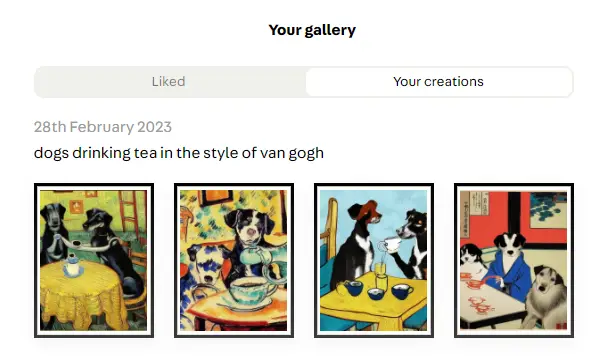 How to login The Fy! Studio account?
The registration and login of Fy! Studio are integrated. After registration, you will log in directly. You don't need to log in again when you click on the website next time. In addition, if you just want to simply appreciate customized artwork, you don't need to register and log in to your account. If you want to buy physical customized artwork, you need to register. The specific steps are as follows:
Visit the

Fy! Studio

official website.

Click on the picture icon in the upper right of the homepage, click on "You creation".

Click "Sign up", enter your email address and password, and click "Create account".

Complete the registration and get started.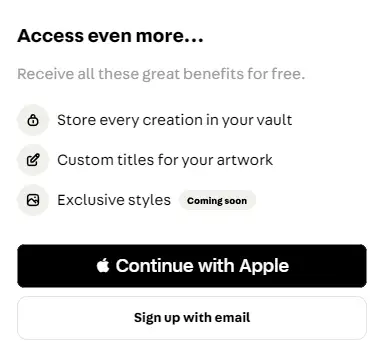 The Fy! Studio Pricing varies according to the size and frame material of the work selected by the user. Details are as follows: 
| Plan | $15 | $27 | $29 | $34 | $62 | $74 |
| --- | --- | --- | --- | --- | --- | --- |
| Artwork size | 6''x8'' | 11''x14'' | 12''x16'' | 18''x24'' | 24''x32'' | 30''x40'' |
In addition, the price of the frame is superimposed on the above basis. If you don't need the frame, there is no additional price. If you need frame, the prices are as follows:
| Plan | +$41 | +$41 | +$41 |
| --- | --- | --- | --- |
| Artwork frame | Black Frame | Natural Frame | White Frame |
Ann: On Fy! Studio, I found a lot of novel works of art, and it is really awesome to turn the ideas in my head into works of art!
Simon: The presentation of art is really becoming more and more diverse. On Fy! Studio, I saw the future of wall art combined with AI. It is really interesting and also meaningful.
How to get started with The Fy! Studio?
You can open the Fy! Studio official website, enter the description of the artwork you want, and then you can preview the artwork. Once you're satisfied with it, you can choose the size and frame material, then place your order.
How much does The Fy! Studio cost?
The Fy! Studio's prices vary by size and frame. Typically, prices range from about $15 for a small poster to $115 for a large canvas print. However, The Fy! Studio offers affordable prices with frequent promotions and discounts.
How long did The Fy! Studio take to make and print?
The Fy! Studio usually takes 2-3 business days to create and print artwork. Also, delivery times may vary by region.