Nightcafe Creator:AI Art Generator That Generates Images Just Seconds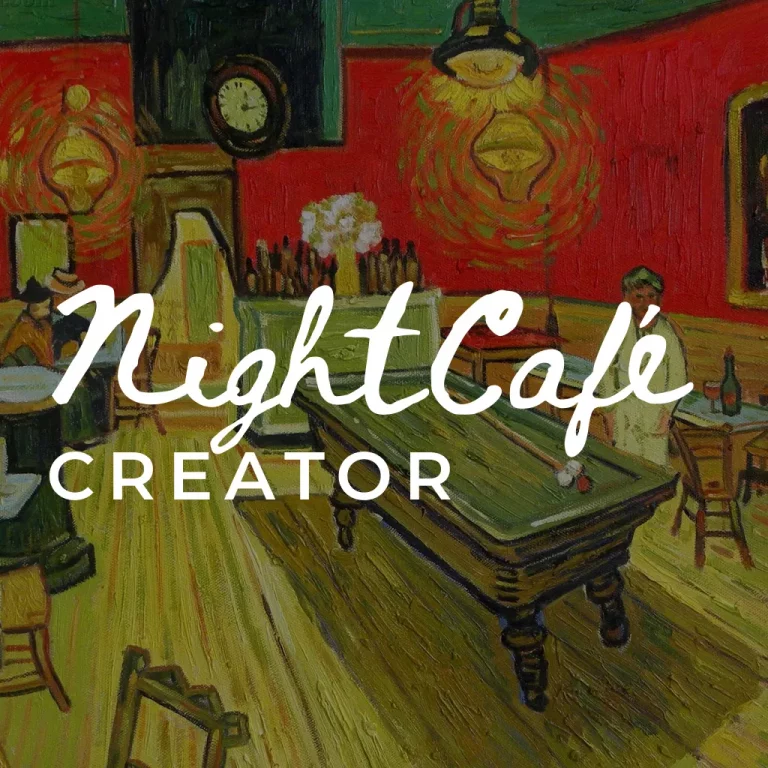 What is Nightcafe Creator?
Nightcafe Creator is an online AI art generator that can generate images according to user text prompts. The copyright of the images it creates belongs to the user themselves, and it provides users with a variety of AI art works. Nightcafe Creator has also created a vibrant AI art community, and users can get free points by participating in community interactions. Users can also print out their artwork and have it delivered by Nightcafe Creator.
Price: Starting free
Tag: AI Art Generator, Furry AI Art Generator, AI Selfie Generator,AI Art Generator
Release time:November 2019
Developer(s):Angus Russell
Nightcafe Creator Functions
Generate images based on text:

Through AI technology, Nightcafe Creator can automatically generate images according to the user's text prompts

There are many styles:

Nightcafe Creator provides a variety of image styles, and the user has a lot of choice

Support batch creation:

Users can create multiple artworks at one time

Support custom editing:

After generating AI images, users can also edit the images according to their own preferences

Support printing:

Users can choose to print the artwork, and then Nightcafe Creator will send someone to the door

Convert image style:

Through Nightcafe Creator, you can easily convert the style of an image into another style
Nightcafe Creator is available as both a web version and an app version, with the latter being a client designed for mobile users. The Nightcafe Creator app can be used on mobile devices at any time. For more information, please visit the official website.
How to Register a Nightcafe Creator Account?
Enter

the Nightcafe Creator website

, click the avatar logo in the upper right corner

Select "Log in"

Click "CONNECT WITH PASSWORD"

Click "Sign in"

Enter your email and password

If you receive a verification code from Nightcafe Creator in your mailbox, please enter it into the prompt box, so that you will get a Nightcafe Creator account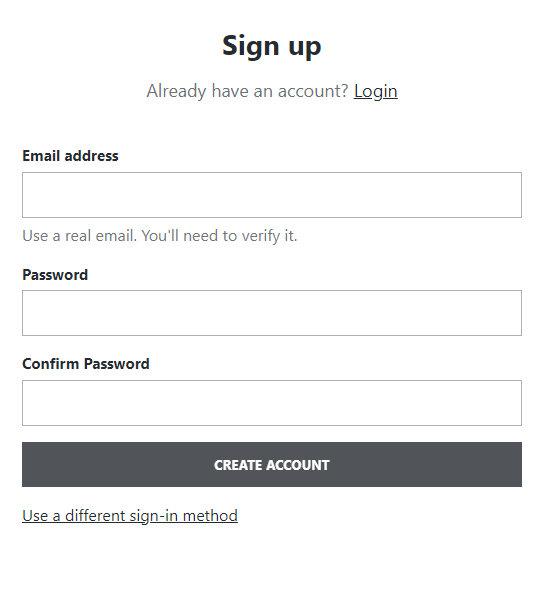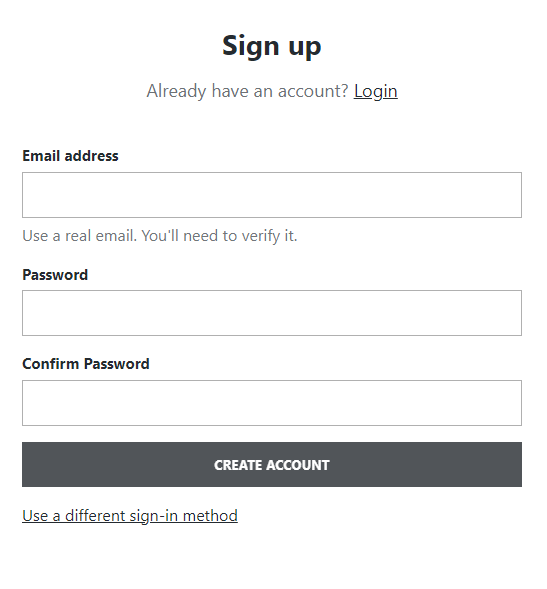 How to Login Nightcafe Creator?
Enter

the Nightcafe Creator website

, click the avatar logo in the upper right corner

Select "Log in"

You can choose your Google account, Facebook account or Nightcafe Creator account to log in

If you are using a Nightcafe Creator account, please continue to enter your email address and password, and then click "Log in"

Finally, accept the Nightcafe Creator terms of service and you can start using it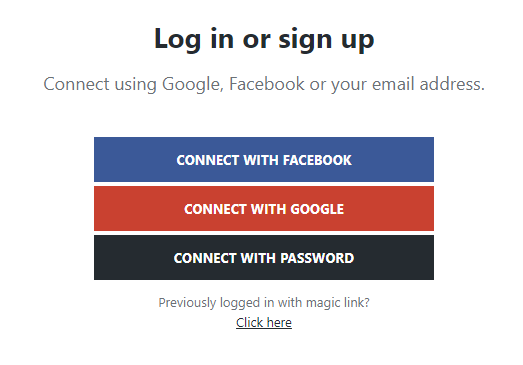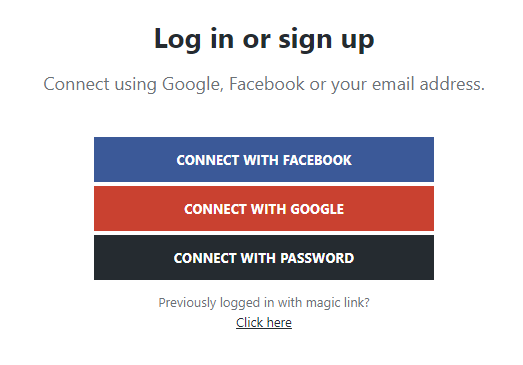 How to Use Nightcafe Creator?
Enter Nightcafe Creator official website and complete the login

Click "CREATE"

Choose an authoring method, such as "TEXT TO IMAGE"

Enter a text hint in the hint box, for example a lovely duck

Choose your preferred art style

Finally, click "CREATE" and wait a moment to complete the creation
Nightcafe Creator Pricing
Plan

FREE

BEGINNER

HOBBYIST

ENTHUSIAST

ARTIST

Price

$0/month

$5.99/momth

$9.99/month

$19.99/month

$49.99/month

Function

Single image

Slower processing

Low resolution




100 Credits

1.2K+ images/month

No ads

Advanced public search




200 Credits

1.6K+ images/month

No ads

Advanced public search




2.8K+ images/month

No ads

Advanced public search




6.4K+ images/month

No ads

Advanced public search