MemeMorph: Use AI to Create Your Own Emoticons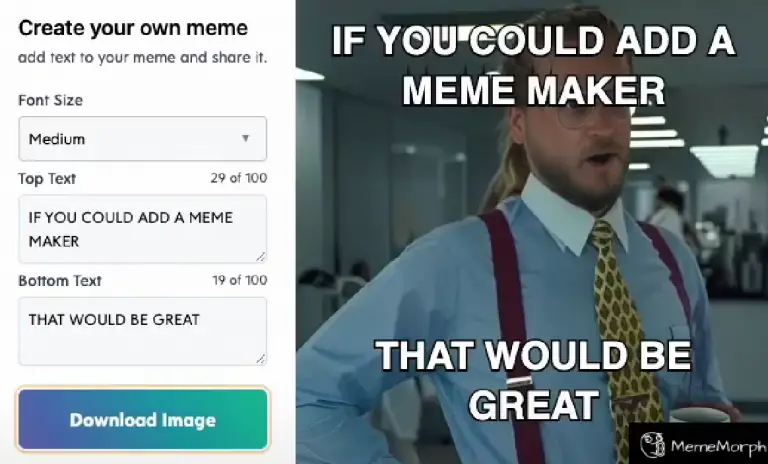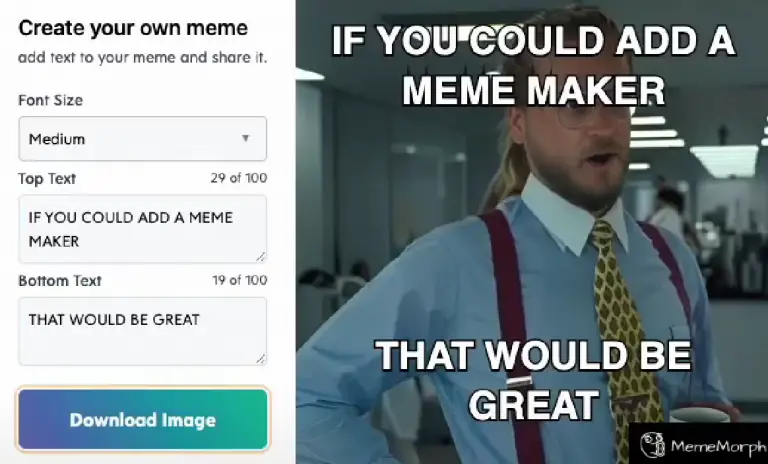 MemeMorph is a face morphing app created by Dutch entrepreneur Danhny Postma that uses AI to transform your selfies into your favorite memes. Whether it is used to enliven the atmosphere in ordinary chats or for entertainment, MemeMorph has attracted the attention of many netizens with its novel and realistic self-facial expression packs. At the same time, you can also edit the emoticons made by AI to make it more accurate to express your meaning, thereby eliminating the errors caused by text understanding. Of course, if it is used for entertainment, the addition of funny text is also more would enhance its comedic effect.
Price: Paid
Tag: AI image
Developer(s): Danhny Postma
Simple operation: as a user, all you need to do is to upload your selfie photos, including 10 close-ups, 3 profiles, 5 chests and 3 full-body photos as much as possible, so that AI can more accurately compare your selfies Combining its own characteristics with memes to produce high-quality emoticons that satisfy you.
Diversified memes: Your selfie can be rendered on more than 127 memes to form a variety of expressions that will surely meet your needs.
Not limited to expressions: body movements are also within the scope of AI processing.
Information security: Whether it is your selfie or the emoticon package processed by AI, it will be deleted from the system within 7 days. Of course, you can save it in your system in advance, or delete it immediately by pressing the delete button. At the same time, your information will be stored on the servers in the United States of the third-party partners that have been reviewed by us for absolute security.
Various formats are accepted for photos: we accept JPG, PNG, WebP and HEIC, but we do not support AVIF or GIF.
We don't limit what you can do with your photos: you can use them anywhere.
Realistic and flawless: what we pursue is to let your favorite meme have your face on it, and we will pay more attention to the fit of the two, so that the emoticon package processed by AI is very real, as if you are the original one.
One-time payment of $6.99 to enjoy full functionality.
MemeMorph does not support online use, the MemeMorph APP can only be downloaded and used after purchase.
Are the emoticons made by MemeMorph real?
True, your selfies will be highly meme-like after being processed by AI
Will my photos be leaked?
No, your photos will be stored on absolutely secure servers in the US of our vetted third-party partners.
Only support refund within 14 days.