Image Cleaner: Free AI Online Image Cleaning Tool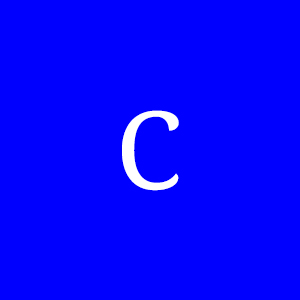 Image Cleaner is a free AI online image cleaning tool that uses advanced computer vision technology to help users instantly remove unwanted objects from images. Image Cleaner is 100% free and it protects users' privacy.
Price: Free
Tags: Image Improvement
Developer(s): ImgUpscaler
Features of Image Cleaner
Image Cleaner Basic Features
Image Compression: Image Cleaner uses advanced compression algorithms to reduce the file size of images without affecting their visual quality, which makes your website load faster and saves storage space.

Batch processing: You can upload multiple images at once and process them in a batch, which is a time saver for you if you have a lot of images to optimize.

Automatic optimization: Image Cleaner can automatically optimize your images according to the file format, size and quality settings you choose, which saves your time and effort optimizing your images.

Safe and Private: Image Cleaner uses SSL encryption to protect your data during transfer, and it doesn't store your images or any personal information.
A Cleaner Image Cleaning & Restoration
Image Cleaner can help you remove the things you don't want in the picture, remove the obstacles you think in the picture for you, and make the main body of the image more prominent. At the same time, if you are not satisfied with the processed image, you can re-operate without affecting the original image.
How to Use Image Cleaner?
Imge Cleaner does not require you to create an account or log in, just click on the homepage to use its image optimization service.
Visit the official Image Cleaner website.

Click the "Upload an Image" button to upload the image that needs to remove the watermark. You can also drag and drop files to the specified area.

After selecting an image, the website will automatically start optimizing the image according to the default settings. You can use the sliders to adjust the size of the cleaning brush as well as the cleaning strength according to your needs.

After the operation, click the "Erase" button.

If you are satisfied with the result, you can click the "Download" button to save the optimized image to your device.
Yes, Image Cleaner is 100% free.
Is it possible to process images in batches?
Yes, Image Cleaner supports batch processing of pictures.