Deep Dream Generator: Create A Dream Picture for You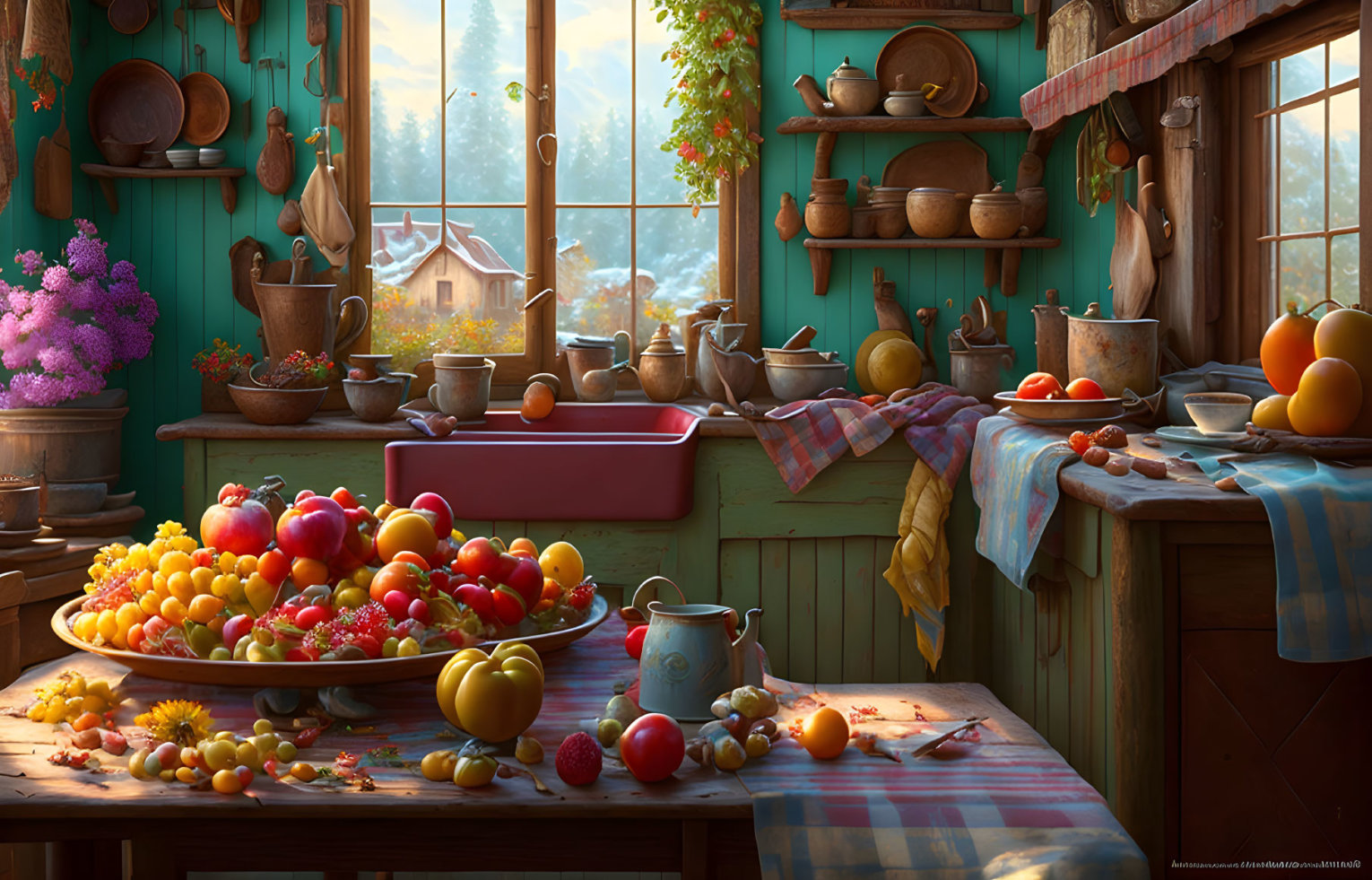 What is Deep dream generator?
Deep Dream Generator is an AI online tool founded by Google engineer Alexander Mordvintsev in 2015, which uses artificial intelligence to quickly generate unique, dream-like images from photos uploaded by users. It is based on a model called Inceptionism, and its main feature is its ability to generate dreamlike, surreal images by enhancing and exaggerating patterns and features in the original image. Deep dream generator allows users to adjust various settings to create personalized images for artistic, creative and entertainment purposes.
Price: $19~$99
Tag: AI image generator
Release time: Jan.20, 2023
Developer(s): Alexander Mordvintsev
Users: 1.5M
Share Deep Dream Generator
Function of Deep Dream Generator?
Fantastic Image Transformation: The tool can enhance and exaggerate patterns and features in the original image, creating surreal and dreamlike images.

Selectable neural network models: Users can choose from a variety of pre-trained neural network models to achieve different effects.

Customizable parameters: Users can adjust the strength and type of algorithmically enhanced visual features, allowing customization of the conversion process.

Higher image resolution: Deep Dream Generator supports high-resolution images up to 4K.

Support batch processing: Users can process multiple images at a time through batch processing

Community and social sharing: Users can share their converted images and view other users' creations in the Deep Dream Generator community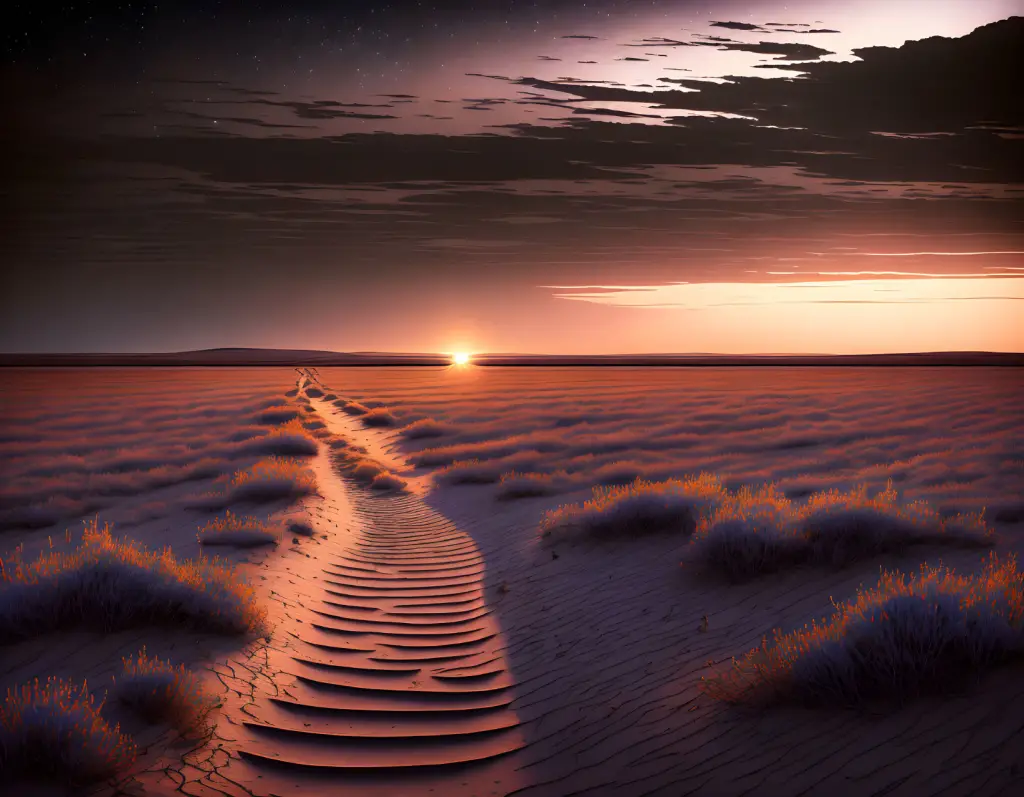 Deep Dream Generator does not have a standalone app, but the website is mobile-friendly and can be accessed through a mobile browser. Deep Dream Generator works great on mobile devices and offers the same features and functionality as the desktop version. You can create and edit your images right from your mobile device, apply different styles and effects, and share your creations with others.
Price of AI Deep Dream Generator
AI Deep dream generator has a free version and a paid version. All users can register and process a large number of images for free, but if you want to process higher resolution images, you need to purchase the corresponding service. The details are as follows.
Attention: On the Deep dream generator, every 5 Energy can process a picture, and the Energy can be restored after a period of time after use, while Recharging will affect the recovery time and speed.
Plan

Price

Function

ADVANCED

$19/month

Energy: 120

Recharging: 12 / hour

Storage: 20GB

Resolution: Full HD (2.1MP)

PROFESSIONAL

$39/month

Energy: 250

Recharging: 18 / hour

Storage: 50GB

Resolution:Quad HD+ (5MP)

ULTRA

$99/month

Energy: 750

Recharging: 60 / hour

Storage: 200GB

Resolution: Quad HD+ (5MP)
How to use Deep Dream Generator?
How to Register a Deep Dream Generator Account?
Click the "Register" button in the upper right corner of the page

Enter your email address and choose a password for your account

Click the "Sign Up" button to set up your account

You will receive an email to verify your email address. Click on the verification link in the email to confirm your account
After completing these steps, you will have a Deep Dream Generator account and can start using the service to create and share your own AI-generated images
How to Login Deep Dream Generator?
Visit the Deep Dream Generator website

Click the "Login" button in the upper right corner of the page

Enter your email address and password in the login form that appears

Click the "Login" button to access your account
How to use Deep Dream Generator to Generate Dreamy Pictures?
With Deep Dream Generator, you can create unique and surreal images that blend different styles and elements together.
Log in to your Deep Dream Generator account

Click the "Set up" button to start a new project

Upload an image that you want to work on, or you can also choose a favorite image from your gallery

Choose a Style or Mockup to apply to your image, you can choose from a variety of styles, including animals, landscapes, and more

Adjust the settings to fine-tune your results, and you can change the strength of the effect, number of iterations and other parameters

Click the "Start" button to start processing the image

Once processed, you can download or share your image on social media
Authoritative Information