Ddmm AI: Help You Get Quickly Satisfactory Pictures
Ddmm AI is an AI image tool that utilizes cutting-edge AI technology to deliver flawless image searches and text-to-image conversions. With Ddmm AI, users can search for any image from anywhere, and if they're unsatisfied with the search results, they can easily create their own AI image. Creating an AI image is a breeze – simply select a sample image, input text prompts, and voila!
Price: Free
Tag: AI image generator
Users: 30K
Search for pictures: Ddmm AI allows users to search a wide variety of pictures
Image Generation: Users can create new images based on sample images
Enter

Ddmm AI official website

Then enter what you want to search for, such as flowers, ducks, cats, dogs, etc.

Press "Enter" on your computer keyboard

Then Ddmm AI will show you a lot of pictures, and you should choose one you are satisfied with, and click "Download"

If there is no picture you are satisfied with, you can select a picture as a sample first, and then edit it

Next to the selected sample picture, enter a text hint, and Ddmm AI will generate an AI picture for you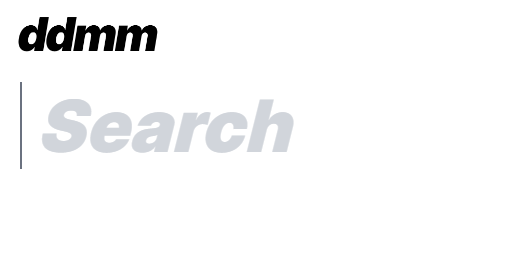 Ddmm AI is free and available for anyone to search and create images.
John: In Ddmm AI I found a lot of satisfactory pictures.
Luke: When I can't find the picture I want, I can also create my own, which is really cool!
Adora:The image creation feature of Ddmm AI is incredibly powerful – I only inputted a short text prompt and it generated a great image for me.