Colorcinch: Transform Your Photos into Stunning Works of Art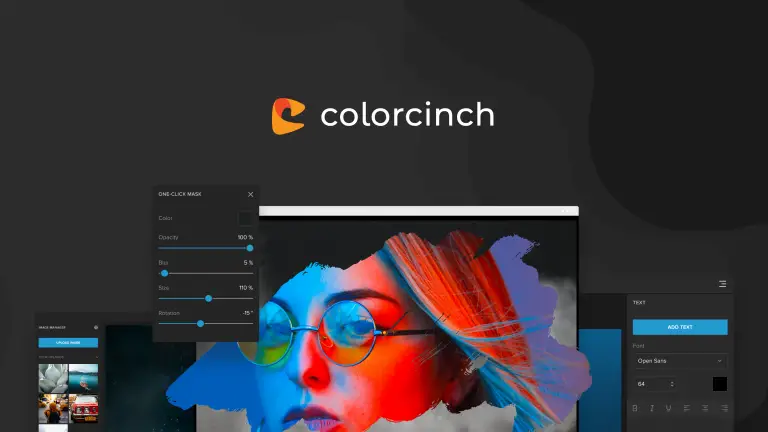 Colorcinch is an intuitive photo editing tool that simplifies the process of enhancing your images. It offers a user-friendly interface with easy-to-use features that allow you to quickly adjust the color, brightness, and contrast of your photos. The software includes a range of filters and effects to add creative flair to your images. Additionally, Colorcinch provides tools for cropping, resizing, and adding text to your photos. With Colorcinch, you can easily transform your ordinary photos into stunning works of art in just a few clicks.
Price: Free
Tag: Images Enhancing
Developer: Colorcinch
Colorcinch makes your photos pop with its exclusive library of photo filters and artistic AI effects.

With a single click, you can instantly remove image backgrounds with unmatched precision and the power of AI

The online color replacer tool lets you create more vibrant or color schemed images.

Colorcinch comes with a large selection of curated and digitalized NFT effects, you can turn ordinary photos into beautiful and original NFTs.

Colorcinch lets you craft a perfectly sized and stunning profile picture with its free online profile picture maker.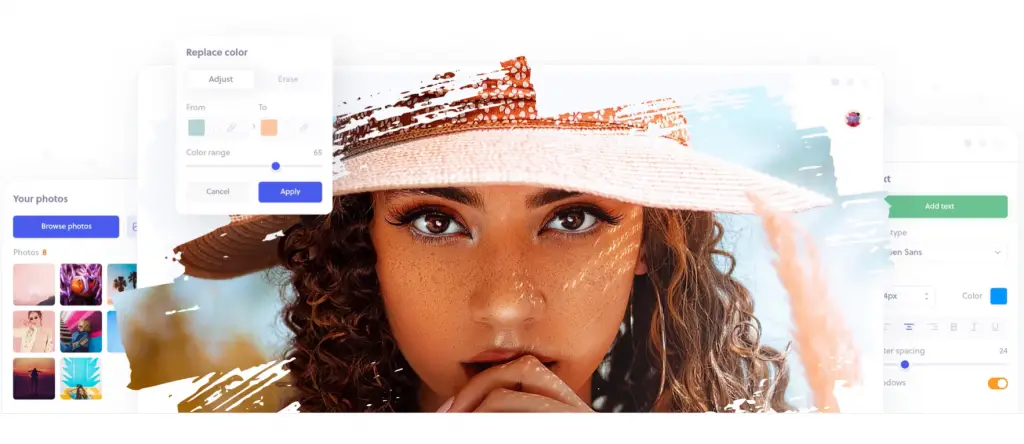 Visit the

Colorcinch website

. 

Start editing. You can upload your photo or choose from a rich library of stock photos.

Create a free account to download your image. Or sign up with a premium plan to access all its features. 
Colorcinch is a web-based platform, which means as long as you have a good internet connection and a decent machine, it'll work on Mac, Windows PC and Linux.
Colorcinch works on Chromebooks and tablets and it can be used online, downloaded offline or downloaded from Play store. But it does not work on mobile devices.
Download the PWA app and edit your projects even when you're offline.
Colorcinch offers two types of accounts. Colorcinch Basic is free to use and provides access to a wide range of essential effects and features. 
Colorcinch Plus costs $8.99 per month, or you can opt for a discounted price of $59.88 if billed annually. This lets you access all premium effects and features, all graphics and icons, higher resolution export options, and much more!
Can I use the NFT Maker for free?
Colorcinch' NFT creator is completely free and you own the rights to all of the NFT artworks made via the online NFT maker, so you can sell them.
Do I need to know Photoshop to use the site?
Colorcinch editing tools have been designed to be extremely user-friendly and intuitive. You do not need any coding or Photoshop skills to use them. You can create your image online or through the desktop app without any cost. The process is as simple as adding filters to your social media images.
What is the most popular photo filter on Colorcinch?
All of their photo effects are in high demand, although photo cartoon filter has garnered particular popularity. You can use the photo editor to experiment with various cartoon character styles or to add an extra edge to your Instagram profile picture.