BlueWillow: AI Online Image Generator That Can Generate Four Pictures In One Minute
BlueWillow is a cutting-edge AI image generator that makes it effortless to produce any type of image, from photos to logos and even works of art. With BlueWillow, the sky's the limit! Simply input your text prompt, and in under a minute, BlueWillow will generate four high-quality images for you to download and use as you please.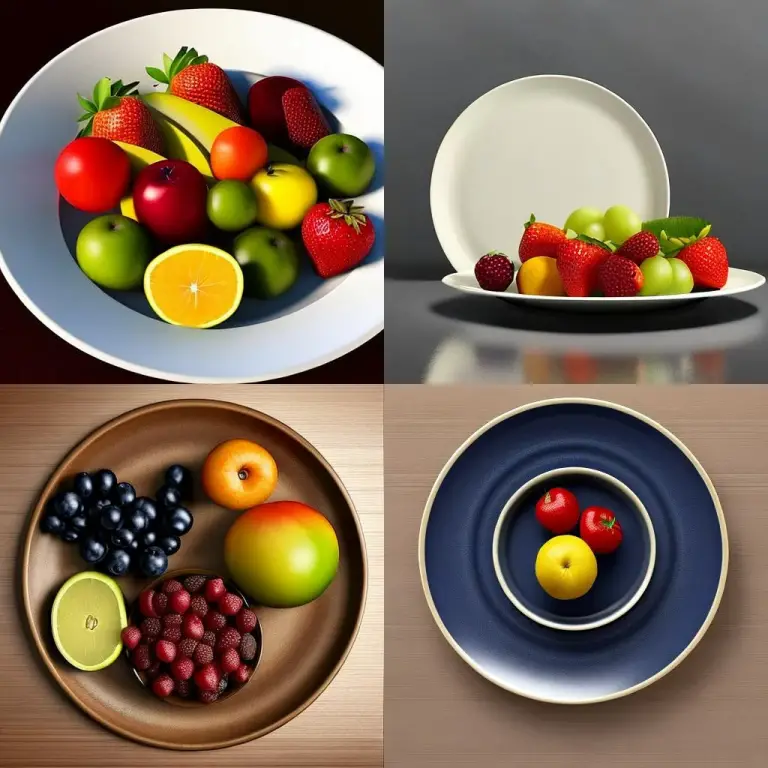 BlueWillow, an AI image generator launched by Phill.AI in December 2022, aims to make it easier for users to create pictures and logos. Utilizing cutting-edge AI technology, all you have to do is input text and BlueWillow will quickly generate amazing artwork, logos, and other images with surprising accuracy. Whether you're an expert artist or not, BlueWillow is the tool for you, bringing your creative visions to life. The impact of BlueWillow in the digital art community is undeniable, with its large and growing discord community of over 100,000 users.
Price: Free
Tag: AI image generator
Release time: December 2022
Developer(s): Phill.AI
The Features of BlueWillow
With its AI technology, generating images is simple and easy to do
Generation is quick, you can have a new image in just a matter of seconds
A wide range of image styles are available, giving you the ability to create anything from logos to artwork
You can share your creations instantly and engage with other users to share ideas
The BlueWillow app is available for download on the BlueWillow official website, where users can choose between iOS and Android versions based on their mobile system. Additionally, the desktop version of the app can be downloaded from the website, compatible with multiple systems such as MacOS, Windows, and Linux.
BlueWillow Online is a browser-based version of BlueWillow that does not require any client installation. You can use it for free by simply visiting the BlueWillow website and clicking on "join the beta"
How to Log in a BlueWillow Account?
Go to the BlueWillow official website and click "join the beta"

In the pop-up box, enter a name of your choice and click "continue"

Complete the verification as prompted

Enter your birthdate information and your BlueWillow account will be registered

If you want to enhance the security of your information, you can also verify your email information
BlueWillow has two versions: a free version and a paid version. The free version allows unlimited image generation without any restrictions. As for the paid version, the official has not specified any charge plan yet, but according to related information disclosed, the fees for the paid version will not be too high.