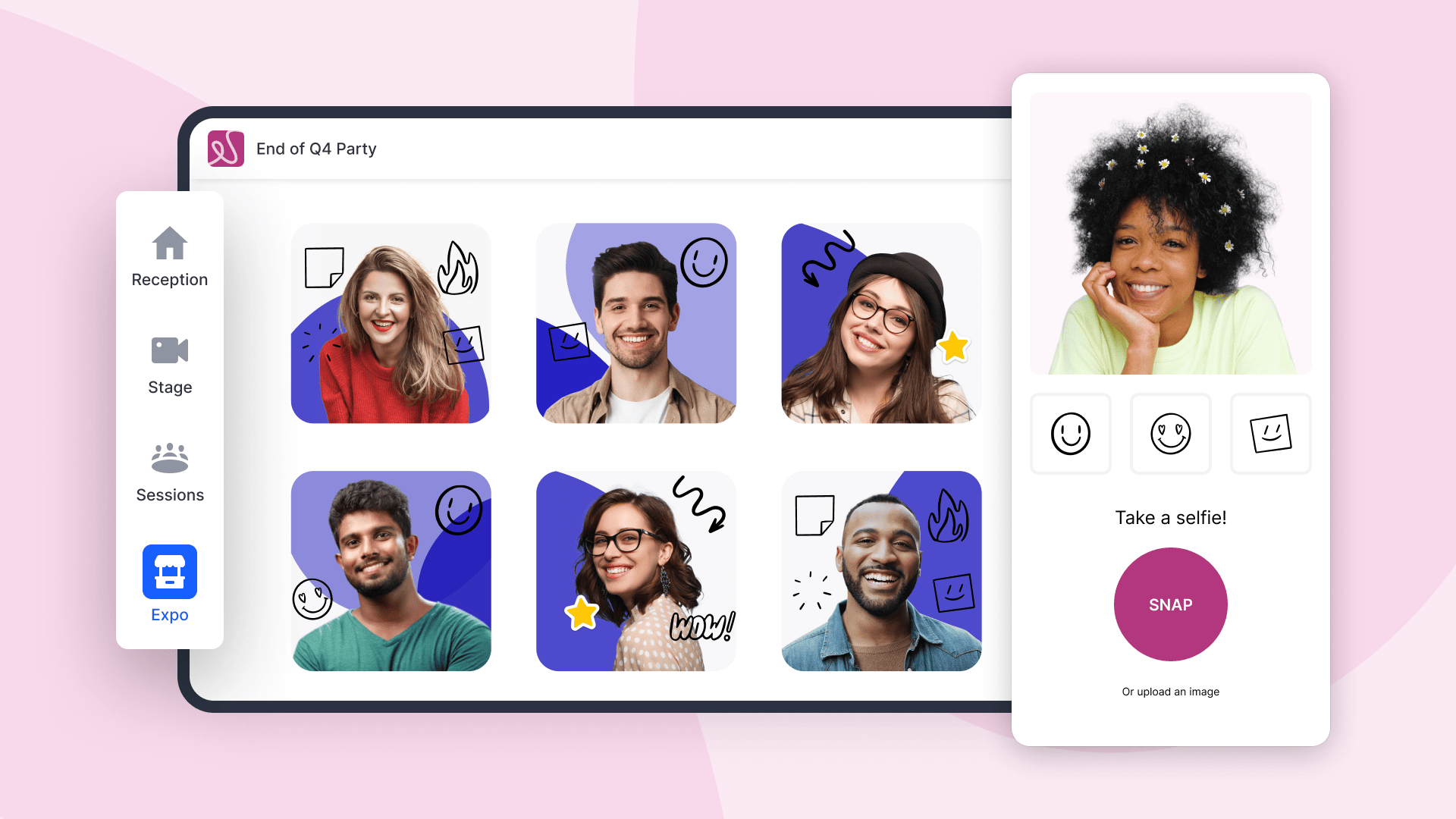 Snapbar is a company that modernizes traditional camera solutions, such as photo booths and corporate headshots, tailoring them for digital and mobile-first audiences. Their approach reimagines how photo services are delivered for modern events and workplaces.
AI Portrait and Snapshot AI: Snapbar offers an AI portrait studio that transforms attendees' photos into captivating, branded, and themed visuals. This feature is particularly useful for creating engaging photo booth experiences for marketing and events.
Virtual Headshots: They provide virtual headshots for remote teams of any size. This service is designed to be mobile-friendly and includes automatic edits to ensure consistent quality for various use cases.
Real-time Content Displays: Snapbar enables dynamic displays and social engagement through real-time content. This includes features like Mosaics, Social Walls, Slideshows, and Live Galleries, which aggregate, transform, and showcase user-generated content (UGC) in real-time.
Custom-Branded Campaigns: The platform allows for the creation of custom-branded, engaging campaigns, making participation easy and resulting in on-brand content.