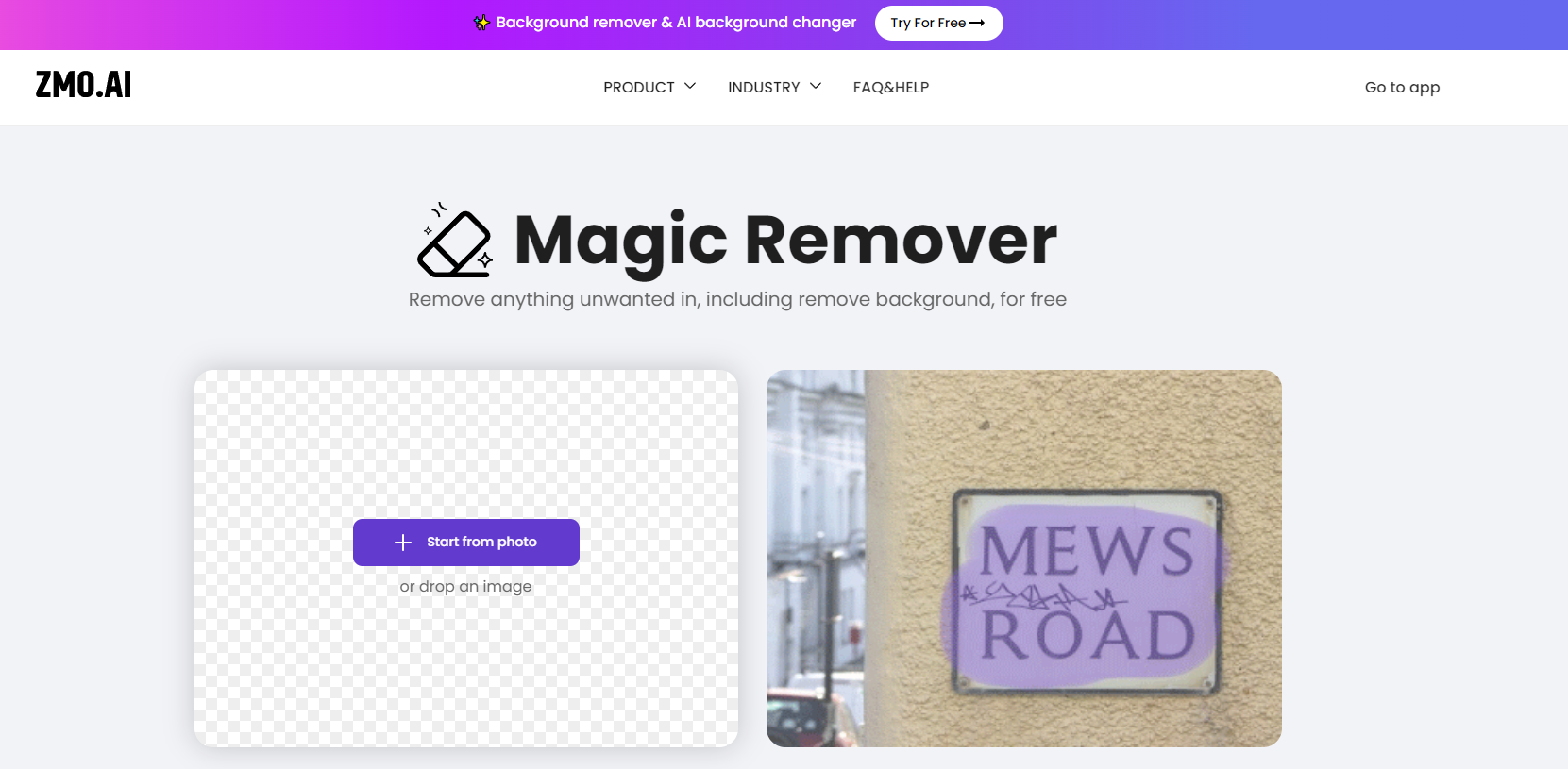 Zmo.AI Remover is an innovative image editing tool that employs artificial intelligence to revolutionize the process of removing unwanted elements from images. It aims to make image editing more accessible, efficient, and user-friendly, catering to a wide range of users from professional graphic designers to individuals looking to enhance their personal images.
Remover ZMO AI Key Features
AI-powered image editing.
Quick removal of unwanted image elements.
User-friendly interface.
Supports multiple image formats.
No prior image editing skills required.
High-quality image outputs.
Continuous tool improvement.
Accessibility across various devices.