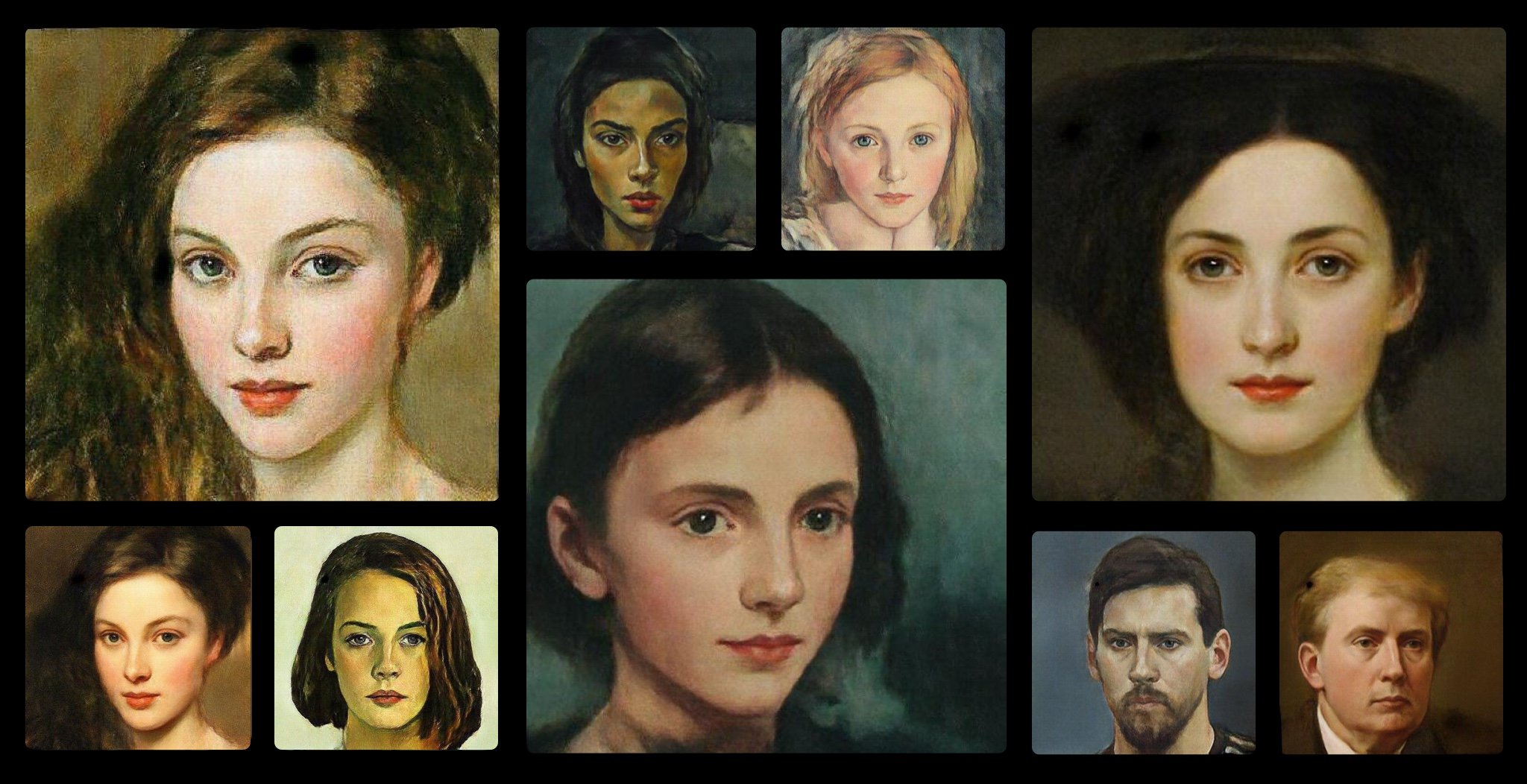 PortraitAI is an innovative mobile application that utilizes artificial intelligence to create 18th-century style portraits from modern-day selfies. The app's primary function is to transform user-uploaded photos into classic portraits, resembling the artistic styles of that era. It's designed to be fast and user-friendly, offering a unique blend of technology and art.
AI-Powered Portraits: The app uses AI algorithms to convert selfies into classic 18th-century portraits.
Diverse Filters: Users can choose from a variety of filters, including Classic Portraits, Halloween, Chubby, Goblin, Anime, Cartoon, Cubism, Digital, Futuristic, Vampire, Gorilla, Elf, Zombie, Cartoon+, Alex Katz, Mona Lisa, Pablo Picasso, Werewolf, Henri Matisse, and more.
High-Quality Results: The app emphasizes high-quality output, encouraging users to upload clear, well-lit photos for the best results.
Subscription Model: PortraitAI offers a subscription model for access to premium filters and features.
Inclusivity Efforts: The developers acknowledge the current limitations in their AI, particularly regarding the representation of people of color, and are working to address this issue.