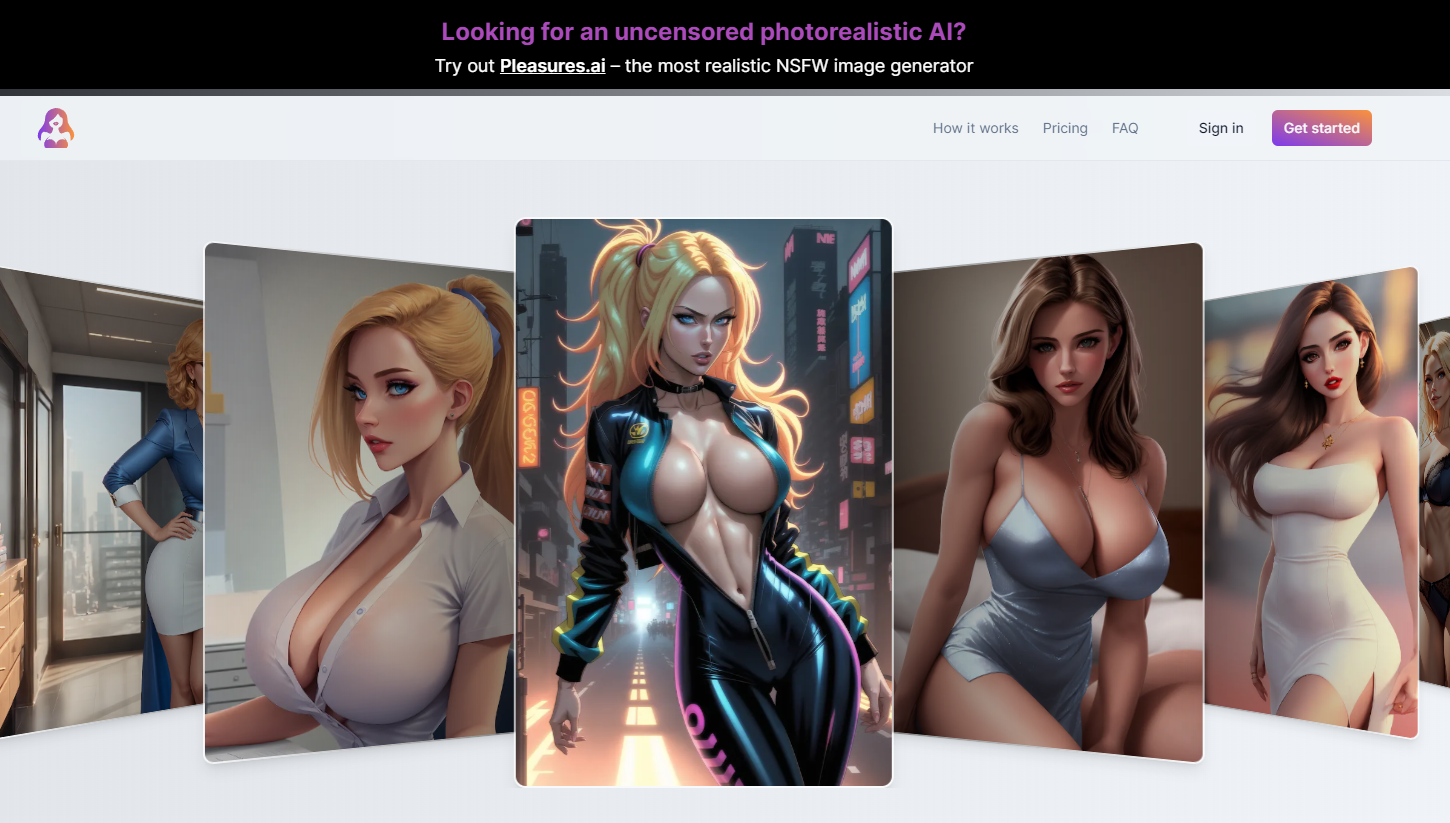 OnlyBabes AI is an uncensored AI image generator that allows users to create photorealistic images based on their inputs and preferences. It is designed to be a user-friendly platform that does not require technical knowledge or expensive hardware, making it accessible to a wide audience.
OnlyBabes AI Key Features
Customization: Users can describe their ideal image and adjust settings to generate customized results.
Accessibility: The tool is web-based and can be used on any device with a browser.
Styles: There are various styles available such as Aazrul Exclusive, Asian Love, Dramatic, Elegance, Perfection, Smooth, and Spicy.
Pricing Plans: Offers Gold and Platinum plans with different levels of service, including priority queue, image quality, and resolution options up to 4K.