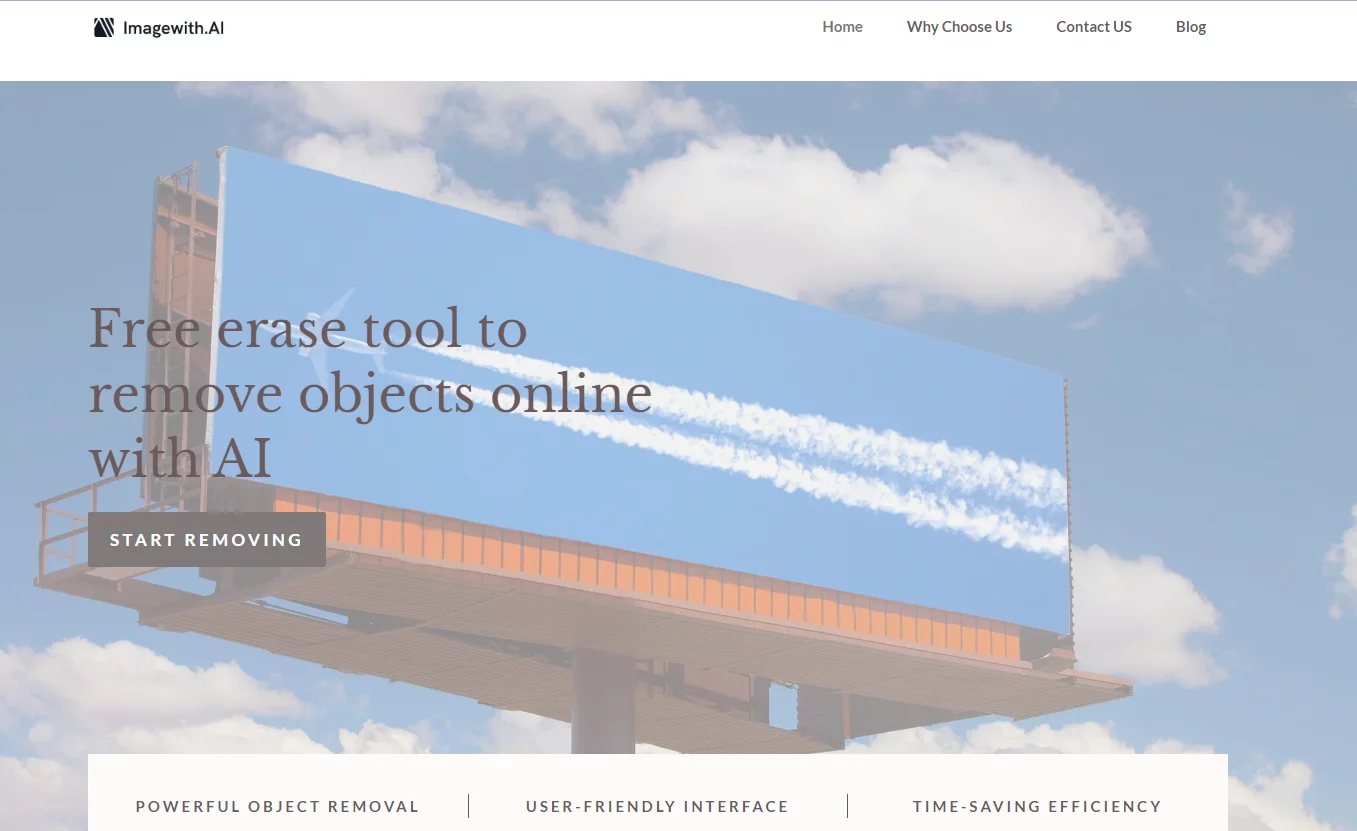 Magic Eraser is an innovative online tool that allows users to effortlessly erase unwanted objects from their photos. By leveraging the power of artificial intelligence, Magic Eraser provides users with the ability to transform their images into captivating masterpieces. Whether the goal is to eliminate distracting elements, erase blemishes, or enhance the overall composition of a photo, Magic Eraser offers a seamless editing experience that is sure to impress.
Magic Eraser Key Features
Powerful Object Removal: Magic Eraser is designed to remove unwanted objects from photos with precision.
User-Friendly Interface: The tool boasts an intuitive interface that is easy to navigate, making it accessible for both beginners and experienced users.
Time-Saving Efficiency: With Magic Eraser, users can achieve professional-level photo edits in a fraction of the time.