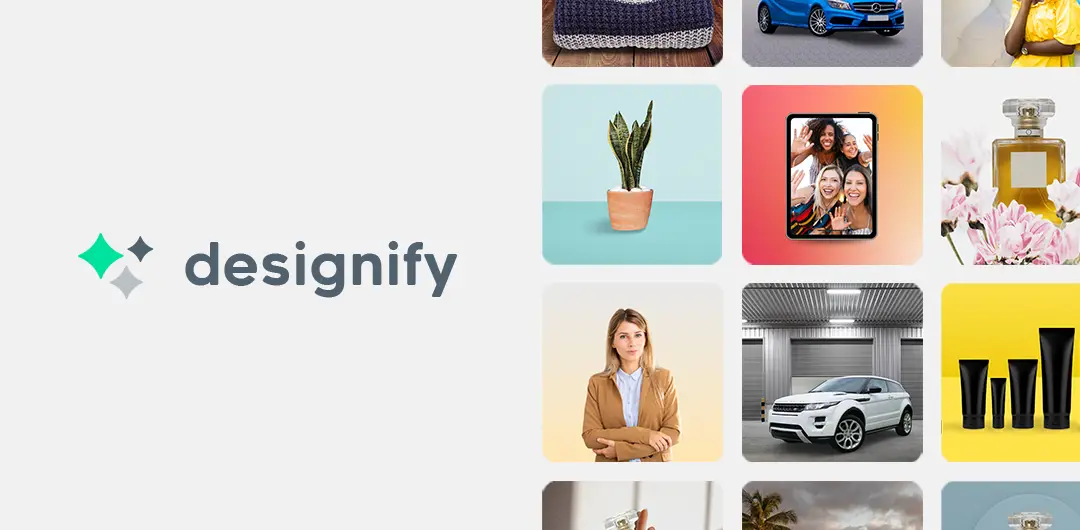 Designify is a platform that leverages artificial intelligence to create automatic designs, primarily aimed at enhancing visual content. It's designed for businesses, freelancers, and content creators, offering a powerful technology to assist in various creative tasks. The platform simplifies the process of photo editing and design, making it an ideal tool for those looking to elevate their content with ease and speed.
AI-Powered Designs: Designify uses AI to generate automatic designs, allowing for quick and efficient photo editing and design creation.
Smart Editor: The platform includes a smart editor for customizing designs, including adding logos, adjusting shadows, and fixing pixelation.
Batch Editing: For high-volume work, Designify offers batch editing, enabling users to process multiple images simultaneously, ensuring consistency and saving time.
API Integration: Designify can be integrated into websites, apps, or workflows through API, enhancing productivity and automating design editing.
High-Resolution Images: The Pro version allows downloading high-resolution images, crucial for professional-quality content.
Customization Options: Users can choose from various categories like E-commerce, marketing, and creative, each offering unique styles and suggestions.