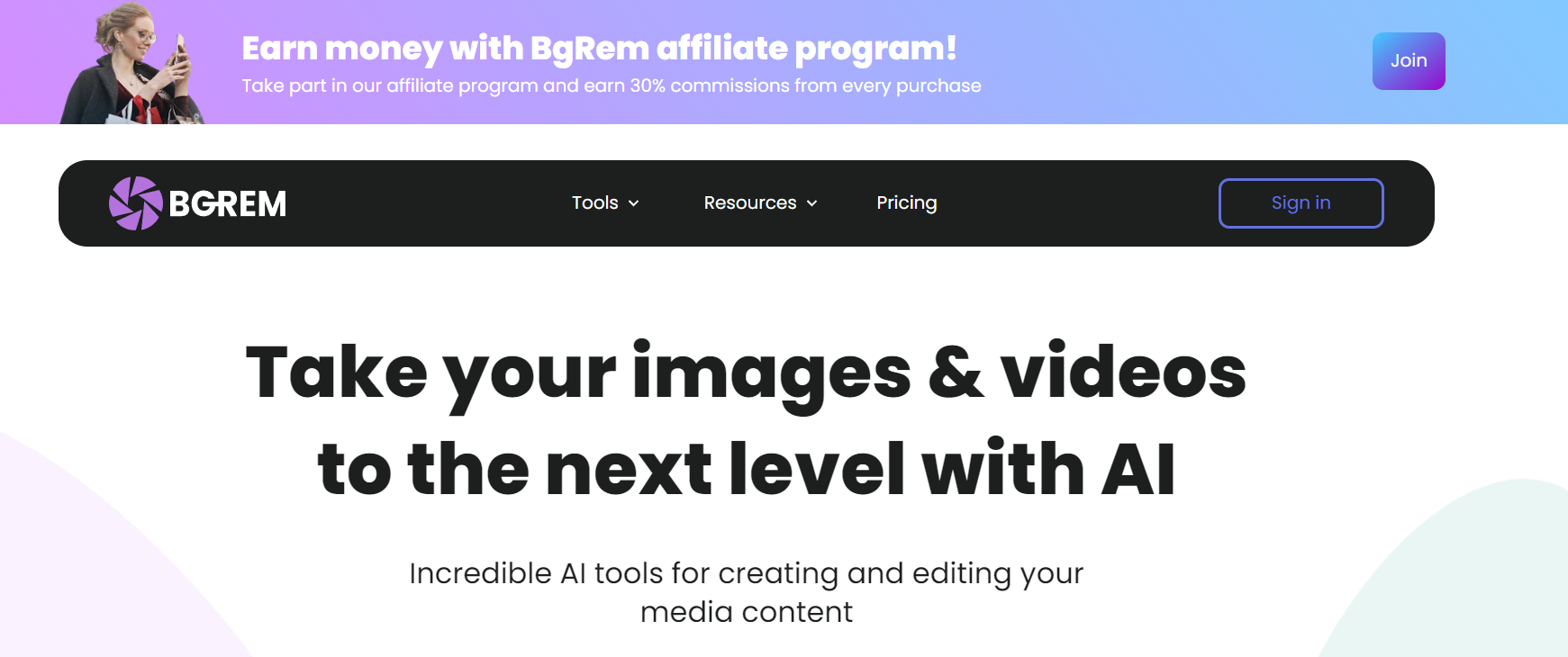 Deepswap is an online AI-powered face swap application that allows users to generate face swap videos, photos, and GIFs. It boasts over 150 million users who engage in various face-swapping activities, including movie role refacing, gender swaps, face memes, and more. The platform is designed to produce highly realistic face swap videos, showcasing individuals in actions they've never actually performed.
Quality of Output: Deepswap offers high-quality deep swaps and deep fakes in photo, video, and GIF formats, setting itself apart with its realistic face swaps.
Time Efficiency: Deepswap can generate impressive outputs in just a few seconds.
Safety and Privacy: Deepswap has robust privacy and safety measures. It instantly deletes all uploaded data and face swap creations after seven days.
Deletion Policy: Deepswap guarantees the automatic deletion of all uploaded content and face swap creations after seven days.