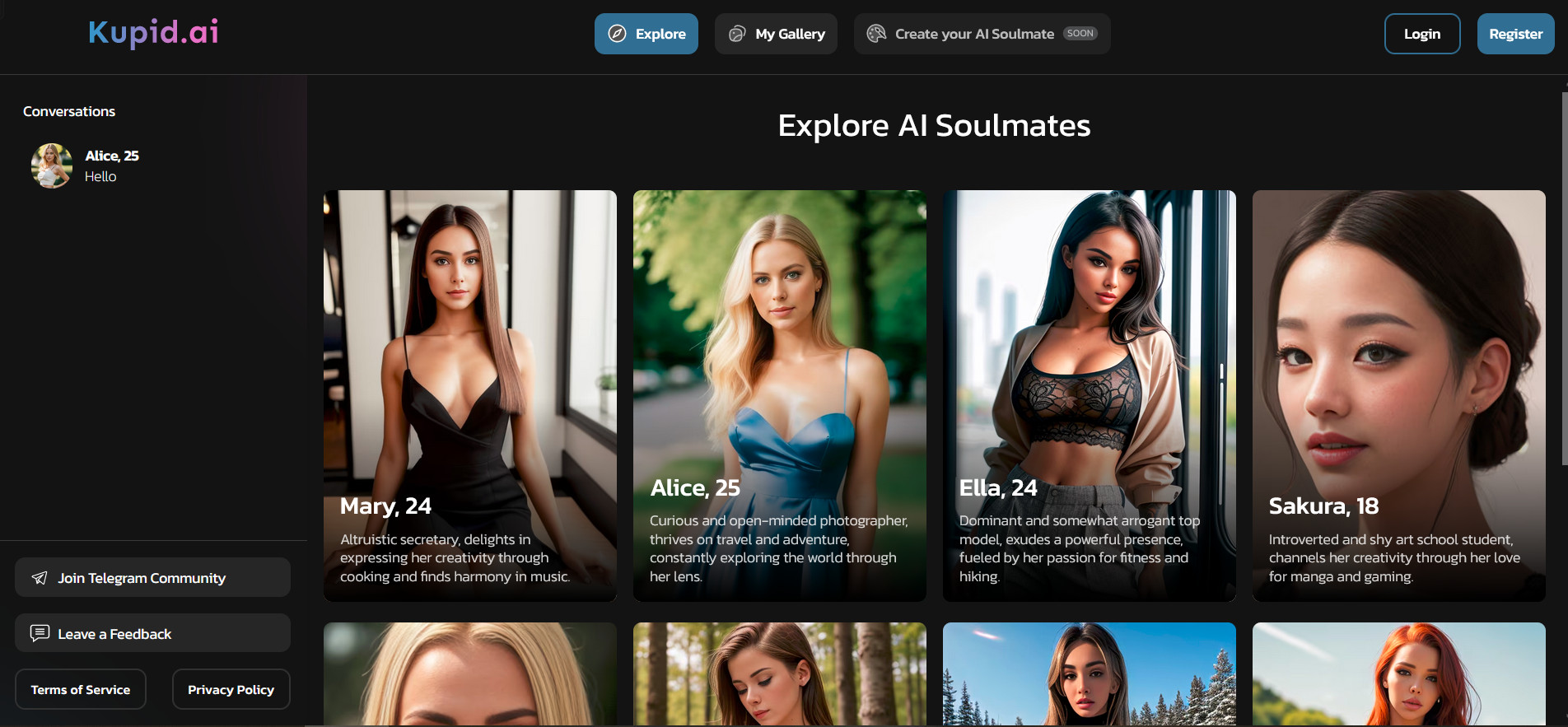 Kupid AI serves as a gateway to immersive AI companionship, allowing users to engage in natural conversations with various AI personalities. These entities, designed with their own interests and backgrounds, range from artists and professionals to students and influencers.
Quality of Output: Deepswap offers high-quality deep swaps and deep fakes in photo, video, and GIF formats, setting itself apart with its realistic face swaps.
Time Efficiency: Deepswap can generate impressive outputs in just a few seconds.
Safety and Privacy: Deepswap has robust privacy and safety measures. It instantly deletes all uploaded data and face swap creations after seven days.
Deletion Policy: Deepswap guarantees the automatic deletion of all uploaded content and face swap creations after seven days.