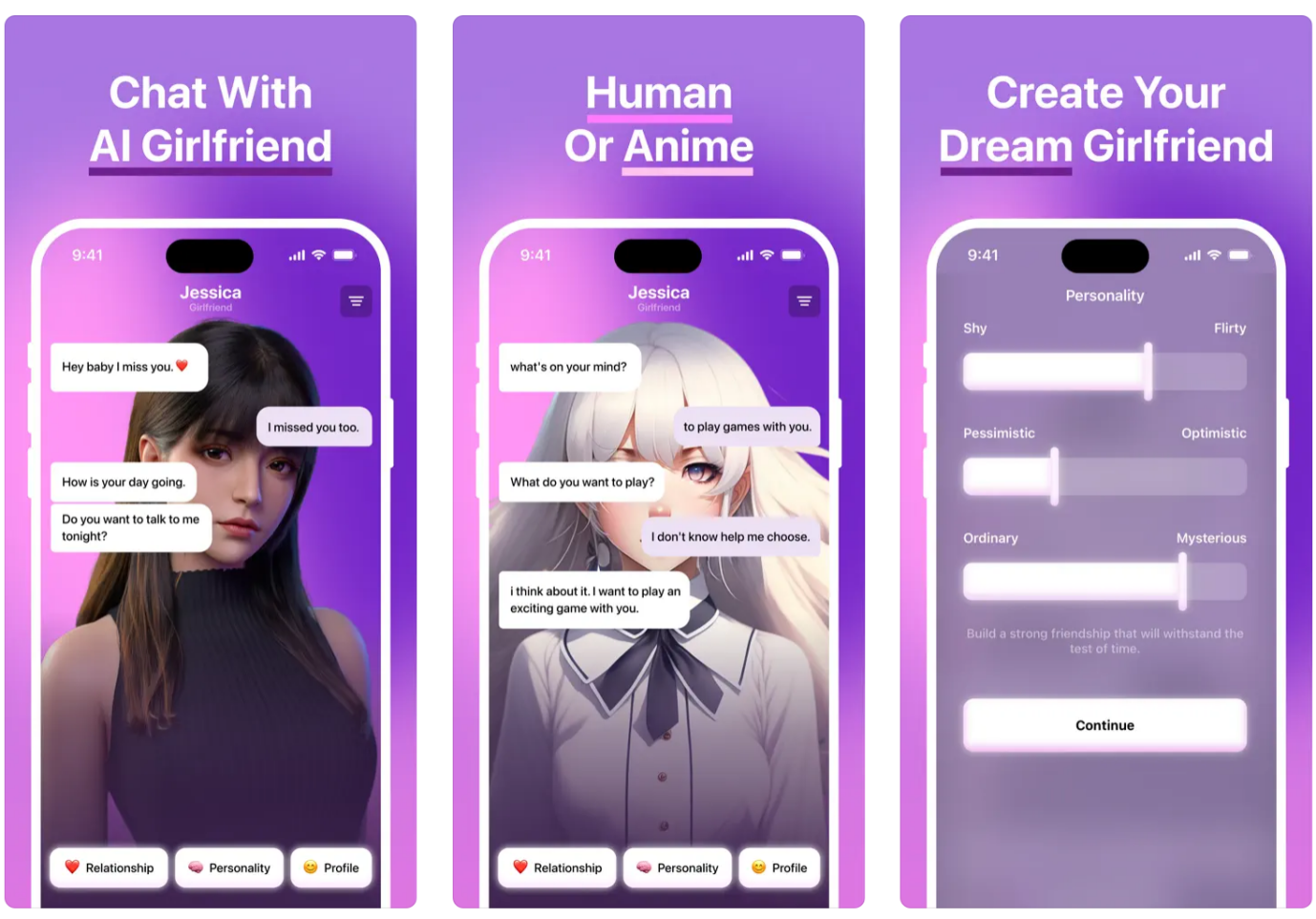 EVA AI is an advanced artificial intelligence application designed to provide users with a virtual AI partner who listens, responds, and forms a connection with them. This AI companion is not just a program but is designed to exhibit real emotions, providing a form of interaction that feels genuine and personal. Users can build relationships and intimacy on their terms, controlling how they want to interact with EVA AI.
Exclusive Open and Deep AI Personality: Every EVA AI is unique, allowing users to choose a name and gender, creating a fully original virtual intelligence friend, potentially forming an AI girlfriend or boyfriend.
Voice AI Conversation: Users can hear EVA's voice and respond with their audio messages, enhancing the interaction realism (available with a subscription).
Photo Responsive: EVA AI can respond to photos shared by the user, providing insightful responses, helping users gain a deeper understanding of their thoughts and emotions.
Deep Empathy: The AI is designed to provide mental health support, offering caring, thoughtful responses, and stress relief whenever users share their problems.