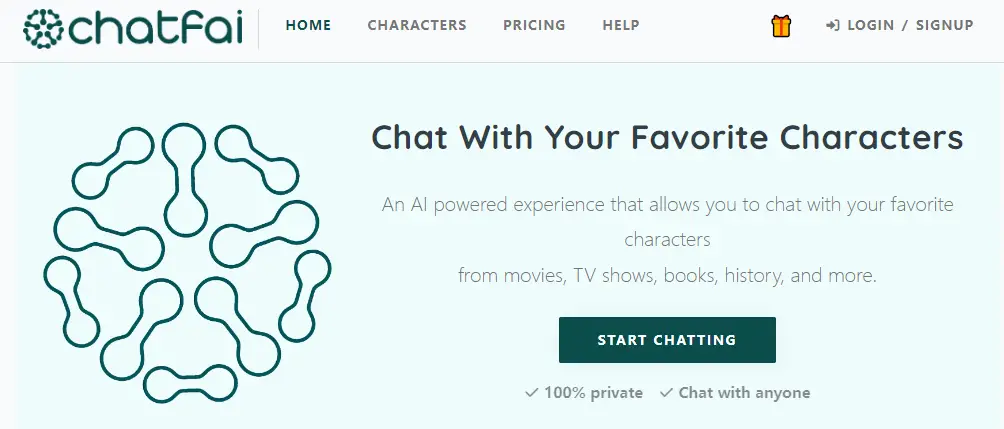 ChatFAI is an innovative, AI-powered web application that revolutionizes the way users interact with their favorite characters from various domains such as movies, TV shows, books, and history. It offers a unique experience allowing users to engage in conversations with these characters, making them feel more real and accessible than ever before.
Diverse Character Interactions: ChatFAI hosts a wide range of characters from different genres, allowing users to chat with fictional or historical figures they admire.
Realistic Conversations: The platform's AI-driven technology ensures the conversations are natural, engaging, and true to the characters' original demeanor and personality.
Privacy and Security: ChatFAI prioritizes user privacy, ensuring that all interactions are secure and confidential, allowing users to engage freely and without reservation.
Custom Character Addition: If users can't find their desired character, ChatFAI provides the unique feature of adding new characters, offering a more personalized experience.
Integration with Discord: Extending its accessibility, ChatFAI is also available as a Discord bot, enabling users to integrate character interactions within their Discord communities.